Project Parkway Meeting Introduces Personalized Learning As Future Teaching Style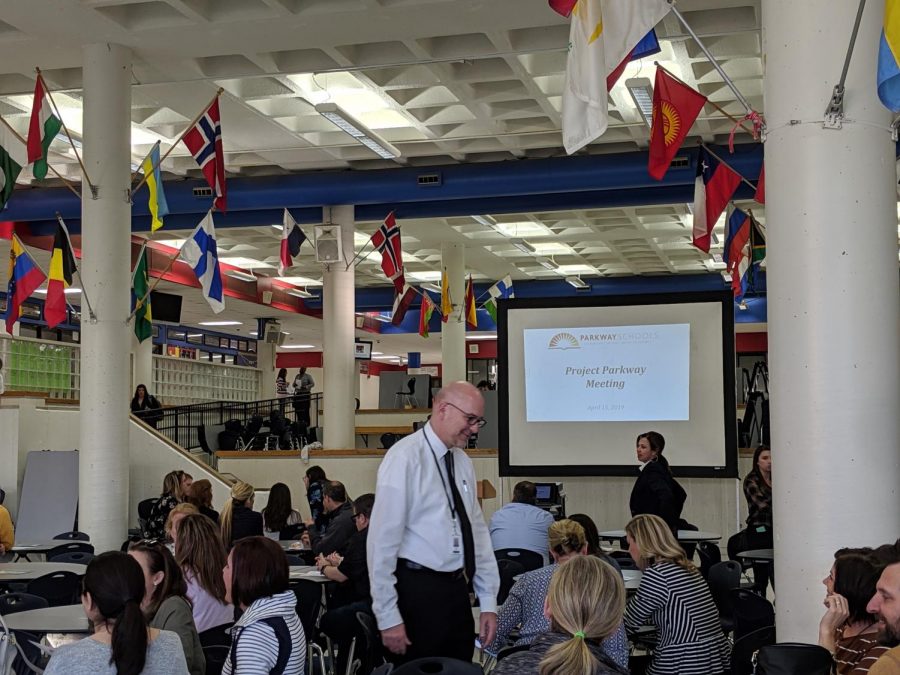 On Monday, April 15, Parkway held their last Project Parkway meeting of the year. Project Parkway is for parents and faculty to learn about new improvements Parkway is working on. They open with multiple speakers, dismiss everyone to sessions where they can learn about some of the new improvements being put in place, then come back together to debrief and listen to a closing speaker. While this meeting highlighted multiple different topics from elementary school to middle school, the focus was on Parkway's plan of personalized learning.
"When we're talking about personalized learning, know that we're talking about Parkway curriculum: high quality, rigorous, Parkway curriculum delivered and assessed in a personalized way," said Assistant Superintendent of Teaching, Learning, and Accountability Kevin Beckner.
The plan for personalized learning is that students will be graded and taught with more project-like assignments that have problems to solve to teach them the material. Students will be able to work at their own place and will end up taking few standardized tests.
"If it's centered around the learning experiences, or centered around real life application and students being able to create learning plans and experiences for themselves to be able to apply and master information, and also collaborate and build community, I think it's just another positive experience for our students to have," said Parkway North head principal Dr. Tori Cain.
This plan will not only call for the remodeling of teaching styles but may also call for the remodeling of the school buildings as well.
"This is the plan that's guiding us into the future. We are going to be doing a lot of updating. At some point, we may have to think about rebuilding our schools better. It's redesigning a school as it is, because now there's much more technology than there was when the schools were built, and we need to think about how we use space," said Parkway Superintendent Dr. Keith Marty.
Some classes, like the FACs course at Parkway South, are already implementing this style of learning. In their classes, the students have checkpoints they have to meet, but what they do and how long it takes is up to the student.
"I absolutely love it. It makes me actually want to come to school. I was able to go through job-shadowing, I was able to go through pattern making. It relies a lot more on yourself," said Parkway South senior Kurt Fabregas.
However, not everyone is completely sold on the idea.
"I have concerns about some kids who may not be as motivated to do well, but it sounds like there's research to back this," said parent Kathy Rizzo.
Parkway is supposed to be completely flipped to personalized learning by 2028.
About the Writer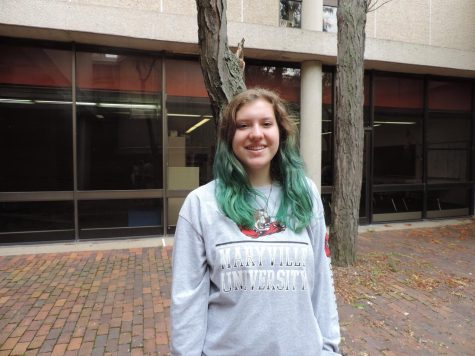 Cassie Schoene, Multi-media Guru





Hi, I'm Cassie Schoene and I'm almost always busy with school, work, hanging out with friends, clubs, newspaper, or theatre. I'm a senior and...