North Administration Abolishes Student Planners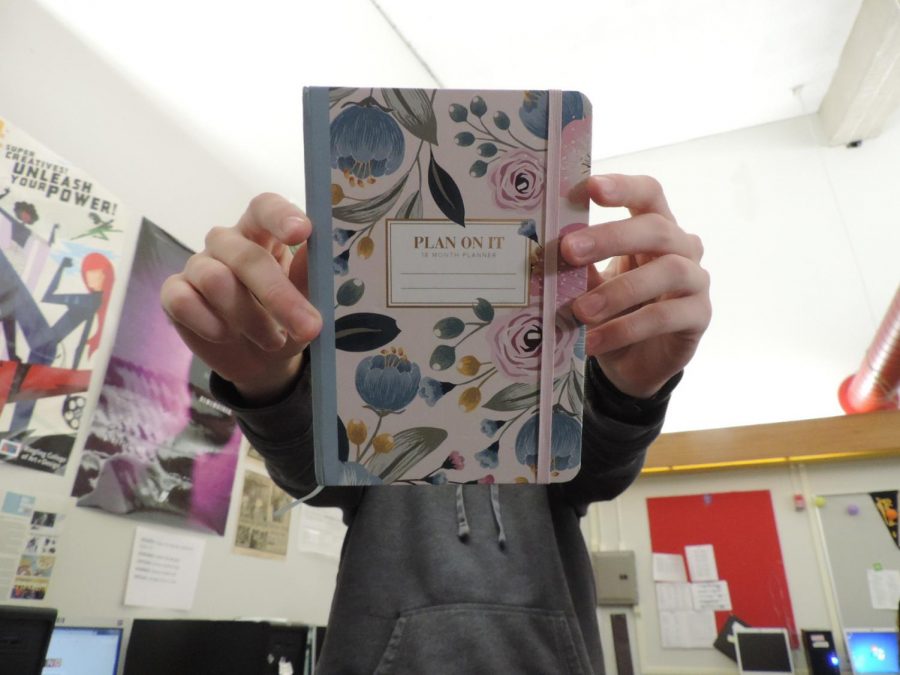 At the beginning of the school year, the administration brought a number of changes to North. Some of these changes have been controversial to both students and teachers alike, such as the discontinuation of school provided planners.
After discussing with teachers, and observing what other school districts were doing, the administration discovered that students were not utilizing the planners as intended, and they were expensive. They decided that there is no need to provide planners to all students.
Senior principal Ben Flunker said, "I think overall, students and teachers weren't really taking advantage of the planners."
When they met to discuss the use of planners, the administration explored the cost of planners and decided that planners are much more costly than they are effective.
"[Planners] are expensive. We had to look at a lot of different things to make sure that we were utilizing them in the best way," said Flunker.
While it may be cheaper to use individual passes for academic lab, it also may prove more convenient. Planner cards are able to be kept in academic lab, which is much more organized than keeping track of a planner.
"I like traveling without the planners more because it is a lot more convenient to always keep my ac lab card with my teacher. That way I never need to worry about losing my planner and I can always travel," said senior Kenny Webber.
Although it seems logical to eliminate planners, some students are unable to develop their own method of organization and school-provided planners helped them figure out one possible method they could utilize.
"I wish that kids had planners because I teach honors freshmen, and there's a lot of work that they're not used to. They sometimes have multiple assignments for a night, and it's nice if I can help them schedule and plan in their homework," said English teacher Debbie Banashek-Twist.
In addition to the ability to help students manage multiple tasks, the planners also included a master calendar that allowed students to see upcoming events occurring at the school.
"My seniors have been used to having planners every year, and it was a surprise [to them]. They're used to having the master calendar, and being able to record all of their stuff, so it was upsetting to a lot of students," said Banashek-Twist, who decided to but planners for her lab students. While it is inconvenient for students to not have a planner with a master calendar, it is still provided on the Parkway North website.
Some students such as junior Sarah Mueller believe that the discontinuation of planners will allow students to understand the importance of organizational tools.
"Planners are the common staple of under appreciated and marginalized school supplies. If anything, I think that the absence of such a valuable tool will teach the student body a lesson regarding the gratuitous attitudes towards provided organizational materials," said Mueller.
About the Writer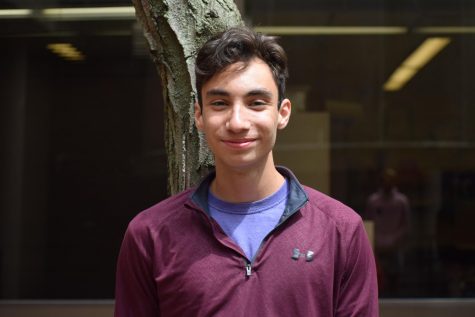 Aiden Petrofsky, Podcast Personality
Hey, my name is Aiden, and this is my second year as a staff member for the Norsestar newspaper.  This year I am a Podcast Personality, and I am really...