ITS Participates in Annual Tots Eat! Canned Food Drive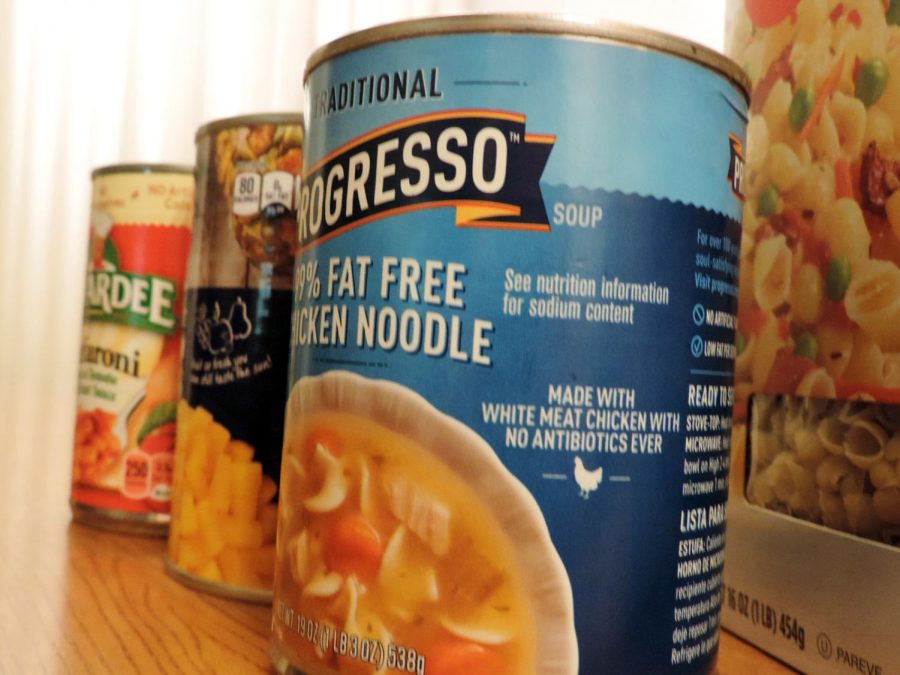 Every year during the last week of October, the International Thespian Society (ITS) holds the Tots Eat! Canned Food Drive to collect canned goods for individuals in the St. Louis area who are experiencing food insecurity. This year, the Parkway North ITS collected between 700-800 this year.
According to Operation Food Search, one in every six individuals struggle with poverty in the greater St. Louis region. This includes more than 172,000 children.
"Families need to know where their food is coming from, especially on long weekends or holidays because we have too many young people who are suffering in our area," said theater director Chad Little.
In order to tackle the issue of food insecurity, the Educational Theatre Association started a campaign in 2003 that asked Thespian troupes from around the country to "trick or treat so kids can eat." Troupes began going door to door on Halloween asking for donations of canned goods instead of candy.
"It's important for people to realize that helping out, even just a small bit, makes a huge difference," said sophomore Abby James, who is a part of ITS.
In addition to their door to door efforts, members of ITS also collected cans from academic labs.
"We were kind of last-minute on getting information out, so not all ac labs have been as active as they usually are. That was an organizing issue. We're not going to have as much as we've had in the past, but it still helps," said Little.
Despite the last-minute information, junior Marie Garlich estimated that ITS collected approximately 750 cans.
"This is still a decent amount because last year, we got a little over 1,000 cans," said Garlich.
The Educational Theatre Association reported that since the beginning of the campaign, over 4 million pounds of food have been collected and distributed across the country.
"[We participate] in the canned food drive because it gives us a connection to the community," said Little, "Being involved and building strong leaders is essential."
Members of ITS have come to the conclusion that community service benefits both the recipient and the volunteer.
"The canned food drive gives the members of the theatre department not only a sense of purpose but also a sense of gratitude for what they have in their own lives," said senior Caylah Johnson, ITS Officer. "I hope that it encourages them to continue to give in the future and go out of their way to help others."
Next year, ITS will start planning the canned food drive early in October to avoid conflict with trunk or treat and to increase ac lab participation.
"We need to give ac labs enough time to think about how to implement the challenge and get involved," said Little.
About the Writer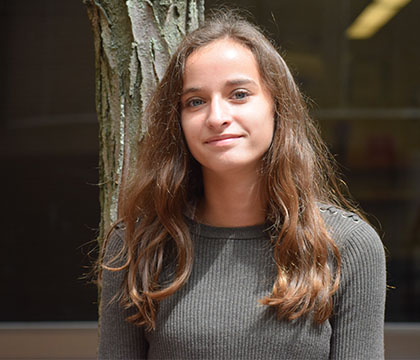 Tabitha Bevan, Radical Reviewer
Hello! My name is Tabitha Bevan, I'm a sophomore, and this is my second year on the Norsestar staff. Outside of writing, I enjoy running track and cross...