North's Choir Classes Prepare for Annual Winter Concert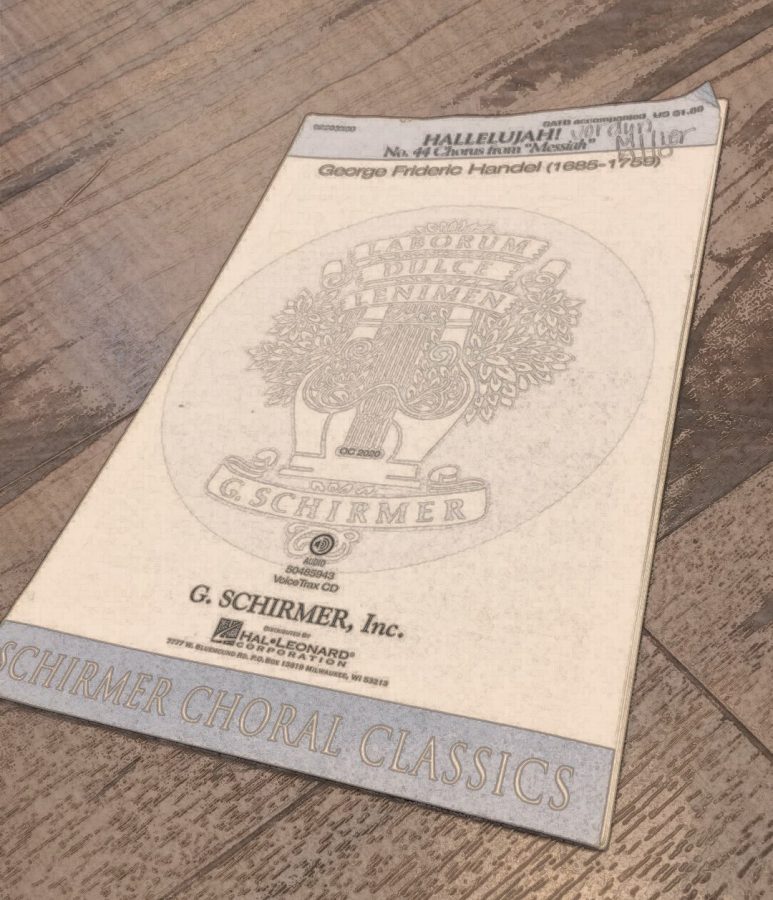 Nervous minds, beating pulse, sweaty hands are all the symptoms North's choir students will feel next Thursday, Dec. 12 once they take the stage for the annual winter concert.
Although they may be nervous, they will still sing with a loud, confident voice that they have developed throughout the year. Having selected music that varies in meaning and language, the choir will sing classic holiday songs as well as lesser known songs.
"I think we're going to do really well. The songs are really fun and one is really interactive, so I think that also encourages high expectations," said sophomore Gabriella Brawner, a choir student since sixth grade.
Although the students have practiced for many hours, they encountered some challenges and issues that had to be fixed before the concert to be the best it possibly could be.
"There has definitely been some challenges. There have been small things, just people talking in class and trying to work. [There have also been some] big things like trying to figure out different notes, having trouble with rhythm, or just working through the music – especially since we have songs that are in another language. Trying to learn the words with the notes was something we've had to overcome," said Brawner.
Even after all of the preparations and support, one couldn't help but still feel a bit unsteady and nervous about the traditional concert.
"We want the students to showcase their best. We hope that they sing at their best. We want the parents to hear what they have been doing and want the kids to feel good about what they have done because it's their work," said choir teacher Brian Reeves, president of Missouri Music Education Association.
Students and teachers can't help but worry about the same nervous thoughts one would think about for performing. However, there is still hope and excitement in the air for the upcoming event.
"Everybody is singing really well and personally, I'm excited because we have a friend in the Cantor at one of the local synagogues. He's going to come and sing with us, and I'm really excited for that," said Reeves.
Alumni will also come back to sing the traditional holiday songs at the end of the concert with the current students.
"This tends to be the concert where we have alums come back and join us in the concert. We end the concert with everybody performing together, which is the tradition of the winter choir concert. There's something about it being the last week or so, before the break [that] makes it kind of a finale of the semester," said Reeves.
The winter choir concert will be held on Thursday, Dec. 12 at 7 p.m. in the upper gym at North. Admission is free.
About the Writer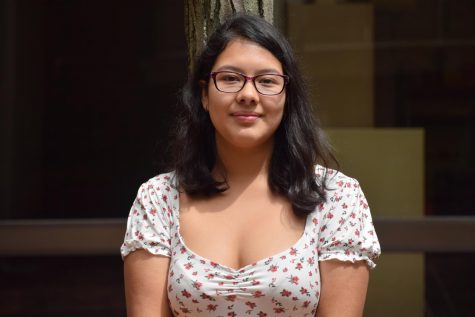 Diana Baeza, Profile Perfectionist




Hi my name is Diana Baeza, this is my first year in newspaper. I'm a sophomore and I'm excited to be part of newspaper staff.