Missouri Offers Seal of Biliteracy Test for Bilingual Students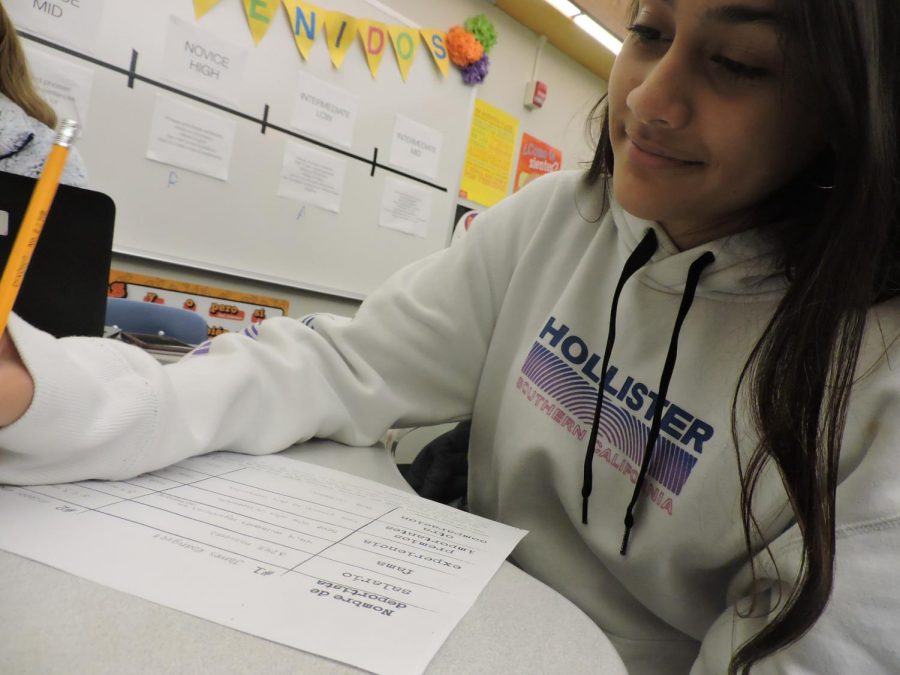 In January 2020, students at North who are in their fourth or fifth year of a foreign language and students who speak English as their second language can take an assessment in order to earn the Seal of Biliteracy. The Seal of Biliteracy is an award granted by the state "in recognition of students who have studied and attained proficiency in two or more languages by high school graduation." Last year was the first year Missouri offered this award to students. The seal becomes part of one's high school transcript.
"[The award] has better advertisement this year so there are around 30 students from North who are going to attempt it," said ESOL teacher Tricia Frank. "There are about 12 kids who speak a language other than English in their homes that are taking it and the other 15 or so are taking it for the language they take at North."
Frank recently won a $500 grant and plans to use the money to purchase books written in languages such as Russian and Ukranian so that bilingual students in ESOL classes can brush up on their native languages. This is one method of studying for the Seal of Biliteracy assessment.
"A lot of students who might learn a language in their home before they ever come to Parkway don't understand it's a very big deal, and they're very bright and gifted because of it," said Frank.
Students who do not speak English as their first language can also score an 18 or higher on the English portion of the ACT in order to receive the seal.
In addition to bilingual students, students who have gone above and beyond and taken more than the two-year minimum requirement of a foreign language class can also take the test.
"[The seal] looks really good on college applications and job resumes," said sophomore Amelia Ham who is enrolled in Spanish, "I think being bilingual is applicable in any career, especially in America because there are many Spanish speakers here." Ham plans to take the test next year.
Freshman Meena Kalinathabotla is enrolled in French but also speaks Telegu at home.
"I like learning about other countries. Speaking multiple languages makes it easier when you have to work and communicate with others," said Kalinathabotla.
There is a great difficulty that comes with learning a second or even third language. The Seal of Biliteracy awards students who take on the challenge.
"Students have to be satisfied with not understanding everything exactly as they hear/read a language and be able to fill in the gaps with what they know," said French and Spanish teacher Dawn Newport, "It helps their brain to be more flexible with their knowledge and provides another way to approach problems in general."
Although Missouri has finally joined the 37 other states that have fully implemented the Seal of Biliteracy into schools, Frank would like to see further recognition in addition to the seal on a student's transcript.
"I would like to see students get something on honors nights so they can hold it in their hands before their transcript ever comes and put it on a resume," said Frank.
About the Writer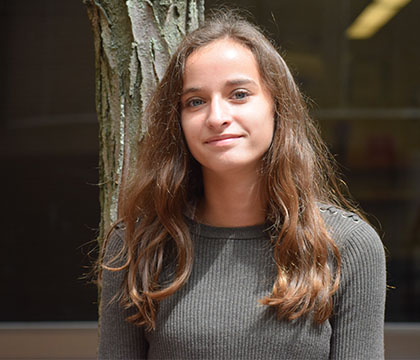 Tabitha Bevan, Radical Reviewer
Hello! My name is Tabitha Bevan, I'm a sophomore, and this is my second year on the Norsestar staff. Outside of writing, I enjoy running track and cross...