Australian Bushfires Affect Local Community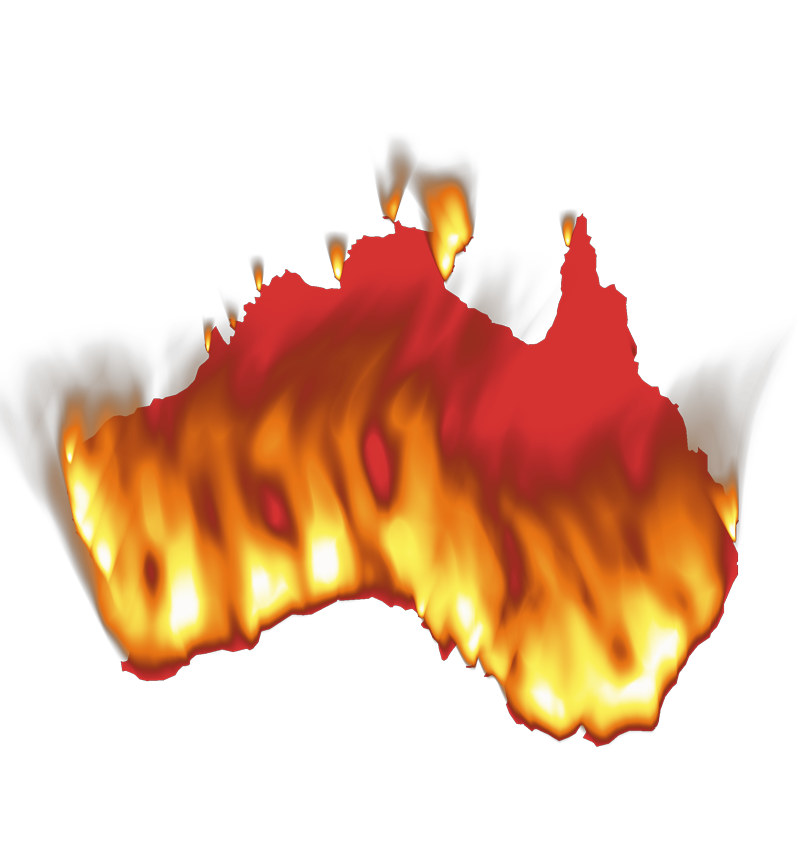 Since September, bushfires have been raging throughout many parts of Australia, killing millions of animals and 27 people so far. The heavily affected areas are New South Wales (NSW) and Victoria, encompassing the major cities of Melbourne and Sydney.
Besides affecting people in Australia, the bushfires have far-reaching implications worldwide and here at Parkway North.
"This summer, other students from around the district and I are going on a trip to New Zealand, Australia, and Fiji. The overarching issue of the Australian wildfires are a great cause of concern for us. The fires are natural for Australia, yet, due to climate change, this year's are out of control," said senior Isaiah Mays.
The trip coordinators have slightly altered the itinerary to avoid the scorched areas. The Education First (EF) Tours Company offering the trip are monitoring conditions frequently.
"We will no longer drive the coast from Sydney to Brisbane, as this is where the most affected areas are located," said Amy Belding, district coordinator for the trip.
The summer season in Australia, December through February, generally brings bushfires. However, this year's fires started earlier than usual and have destroyed far more land. Almost 26 million acres have been burned, which is more land than burned in the Amazon fires and California fires in 2019 combined. While officials have speculated as to the cause of this year's intensity, some have argued that climate change is to blame.
"I believe if humans were not on Earth, this level of land destruction would not have occurred. I am concerned about the trip, of course, but I am more concerned for the country, the people, and the animals. The amount of photos I've seen of all of the animals who have been affected and even killed from the fires is truly devastating and saddening knowing that many of them were helpless against the fires," said senior Hailey Sherman who plans to go on the South Pacific trip.
While the fires may be influenced by climate change, they could also contribute to climate change as well.
"The smoke from the fires is reaching New Zealand and turning glaciers yellow. The color change will accelerate the melting rate and could contribute to the rising sea levels that have already been going up due to climate change," said Sherman.
Much of the landscape especially in NSW has been rendered unrecognizable, and tourism could possibly be affected. The committee for the Australian Open tennis tournament, which is currently underway, have implemented contingency plans to ensure quality air for athletes.
According to Australian Open director Craig Tiley, "There will be meteorological and air quality experts onsite to analyze all available live data and assess in real-time the air quality at Melbourne Park."
The Australian Prime Minister, Scott Morrison, has been heavily scrutinized for his response to the fires. Morrison was on vacation in Hawaii during some of the worst times in which air temperatures were at record highs.
Some Australian citizens believe more funding is needed to ensure a proper response to the flames. Much of the firefighting force is volunteer, and people have taken time off from other jobs to contribute to the effort. More than 100 U.S. firefighters have flown to Australia to offer their services.
"I was shocked when I heard that most of them were volunteers, because it is so sad to think that the fires are so large that there aren't enough firefighters available to help. I think that Australia should be paying those individuals because while they are away from their jobs they aren't making any money to support their families and/or themselves," said Sherman.
Since air temperatures have been cooling and some precipitation has fallen this past week, the firefighters may get a bit of natural help. However, the precipitation is not likely to remediate the fires completely.
About the Writer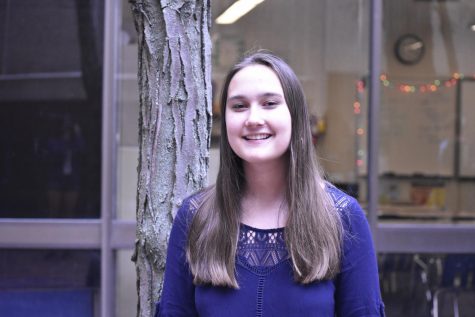 Madeline Fischer, Editor-in-Chief




Hi! My name is Madeline Fischer and this is my 4th year on Norsestar staff!  This year I'm very excited to be editor and improve our publication...