North Utilizes VDI Technology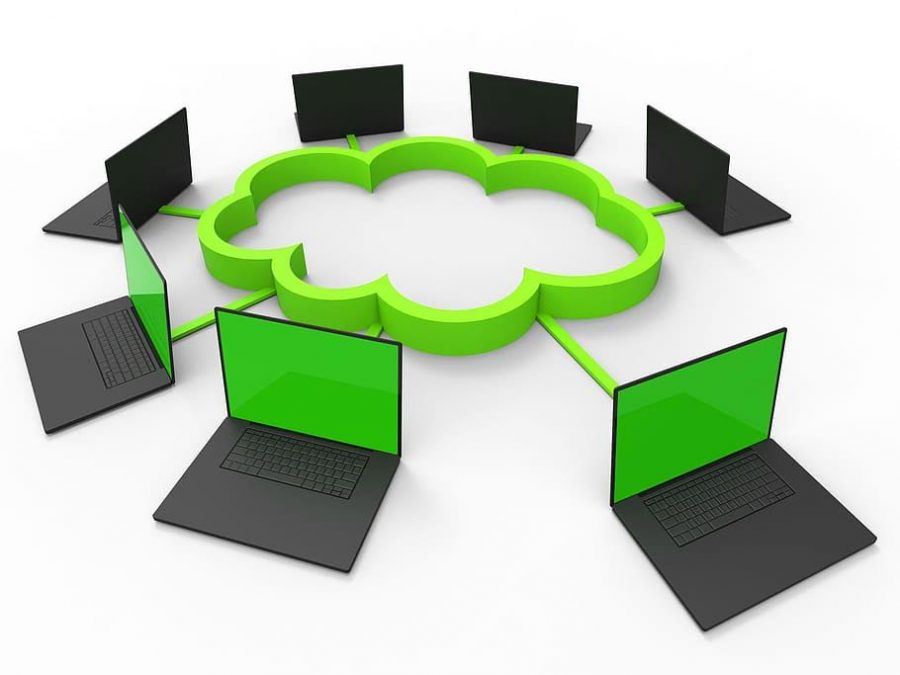 As technology improves, so does the way educators teach students through the use of technology. At the beginning of the Fall semester, VDI (Virtual Desktop Infrastructure) has been introduced to the career and technology education curriculum classes at North and will be spreading to.
"VDI allows us to purchase Chromebooks instead of personal computers or PCs. Students can log into the virtual desktop to access Microsoft files on a Chromebook, basically converting a Chromebook to a PC. Students can then access VDI from home to get to all their software applications for Business and Tech. Ed classes," said business teacher Carla Herlein. 
To access this infrastructure, students need to use the VMware App that has been installed on Chromebooks issued by Parkway. By entering the students' ID number and username, the student is able to be on the virtual PC.
"It is a very useful platform to use. It's easy to log in and you can communicate from your Chromebook and the PC software," said sophomore Mickaela Brummett, who's been with Hertlein when the VDI was first introduced. 
VDI is mainly used in business and technology education classes to give the students real-world experience and make accessing files easier.
"All modern businesses use the Windows format and since the school doesn't use Windows for the students, it allows us to learn how it will be in the actual workforce and what we are supposed to do so when an employer asks if we know how to work, let's say, a spreadsheet. I can say yes and it will give me an advantage," said sophomore Jakeb Gould, who takes "Introduction to Business".
"It is supposed to allow flexible seating; however, in the classes I teach, my students like using the monitors so we're still kind of confined to desk and monitors. But it does allow us to have videos on the Chromebook and work on the monitor as a PC, " said Hertlein. Hertlein also "likes the fact that students can access things at home so there are no excuses for having software to get work done."
Some disadvantages may come from overheating Chromebooks as well as glitches. The technology doesn't always run as fast and efficiently as working in a Windows platform on a PC. Sometimes it is necessary to restart the student's device in order for it to function properly. 
"It runs a little slower on our Chromebooks just because the computer has to run a bigger software like VDI," said Gould " [but] you can use PowerPoint and other Windows programs that are most commonly used in the business and technology industries."
With technology constantly improving each day and becoming part of our lives, many teachers and students are embracing VDI as a way to enhance their learning. Students and teachers at North who are not in business classes may use VDI to print, access more files, and use programs not previously accessible on Chromebook. As VDI becomes more well-known, it will be used more often throughout other departments.
About the Writer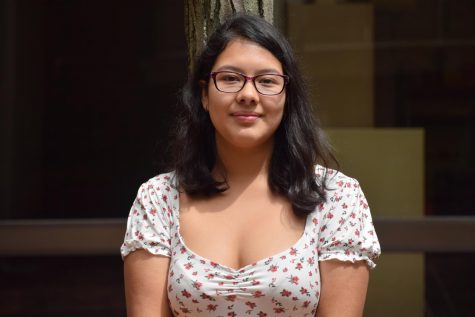 Diana Baeza, Profile Perfectionist




Hi my name is Diana Baeza, this is my first year in newspaper. I'm a sophomore and I'm excited to be part of newspaper staff.