PNH Band Hosts Trivia Night for Hawaii Trip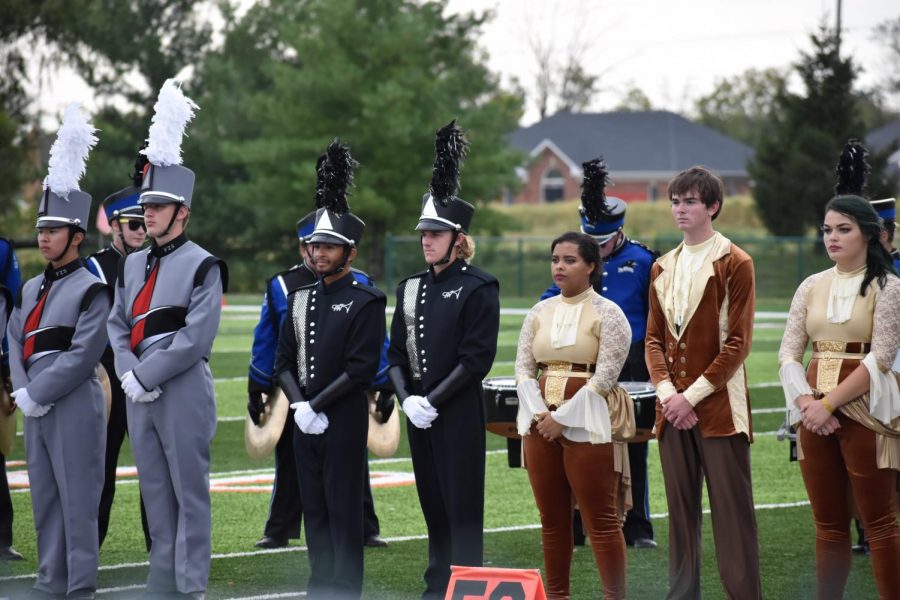 On Saturday, Jan. 25, the Parkway North Marching Band will host a trivia night in order to help raise money for the band to take a trip this summer to Hawaii. Many band families can not afford such expensive trips, and in order to allow everyone to go the PNH Band host such fundraisers. 
"We already did a variety of fundraisers such as the one we hosted at Dairy Queen, and we even did a pancake night one at Parkway North," said junior drum major Keith Pennel.
PNH Band parents are working to make this the perfect night for families and friends. This event starts at 6:30 p.m. but the trivia fun doesn't begin until 7 p.m. 
"Band kids welcome anyone and everyone no matter what," said Pennel.
Besides trivia, the evening will include  a variety of other events consisting of Mulligans and silent auctions. Band members will bring a variety of little mini-games to play too.
"There are a lot of fun auction surprises. We have a wide range of items people can bid on. From music instruments to food," said band director Andrew LaRose.
Along with games, a contest will be held for best Hawaiian themed table. Whoever will win a prize.Chips and soda will also be provided, but guests are allowed to bring their own snacks if they want.
Drum majors Keith Pennel and Logan Boatright will be the host for the evening and have chosen trivia questions that mostly contain a common theme of Hawaii; although some questions may vary into other topics.
"I'm very excited to be hosting the trivia. I've never done anything like it before, but it's going to be tons of fun so I'm not worried about it," said Pennel 
To participate in this event, you must reserve a table by Jan. 18. It costs $10 per student and $15 per adult. However, tickets are $5 for Parkway North students.
"The proceeds will benefit the students who attend the trip. It will be a fun social event for the high schoolers. We encourage alumni and families to come out and attend," said LaRose.
About the Writer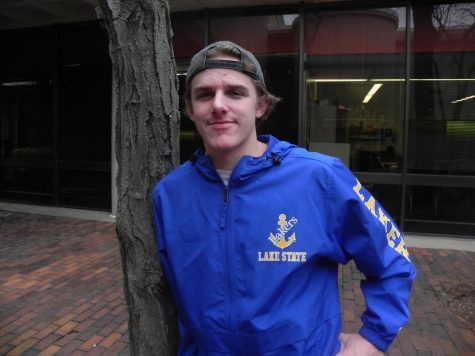 Logan Boatright, Staff Writer
My name is Logan Boatright. I play hockey for Priory, and water polo for Parkway North. I am the Drum Major for the Parkway North Marching Band. Also,...