Freshman Amelie Vogt Reveals Passion of Scottish Dancing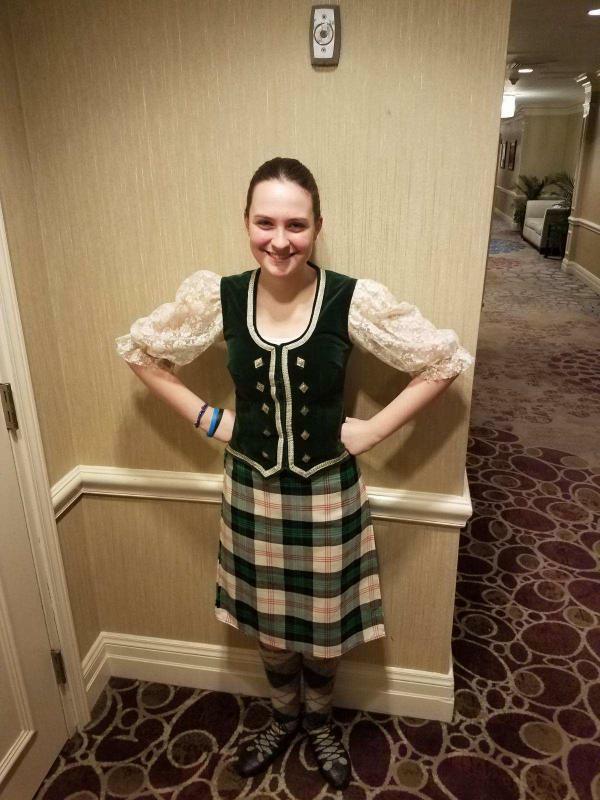 Q: When did you first start doing Scottish dancing?
A: "I started when I was in first grade and it went through fourth grade. At the end of fourth grade, I quit. I started up again at the beginning of this year."
Q: What influenced you to begin dancing again?
A: "I quit because I wasn't getting any better because I wasn't practicing and my sister was going off to college – we kinda did it together. She was going off to college and I didn't really want to do it without her. But then I got older and I missed it. I missed going to competitions and doing it with my friends. So I decided to get back into it and start doing it again."
Q: Why did you choose it in the first place?
A: "Actually some of [my sister's] friends did it and my mom was looking for an activity for us to do with friends. Of course, my friends didn't continue but we did. And a couple of other friends were doing it, so my mom was like 'let's try it' and we just kept going with it."
Q: What are some struggles or accomplishments that were made from your dancing?
A: "It's hard to find time to practice, especially in high school because you have all these other things going on and you are trying to find the time. When you do practice, you see that you are getting better and it shows"
Q: Why is it meaningful to you? Why do you continue to dance?
A: "I like it. It's fun. But it's also rewarding. you see all these other dances. You learn more about the culture. My teacher is from Scotland. You learn about hard work ethic. You learn how to get better. You learn time management."
About the Writer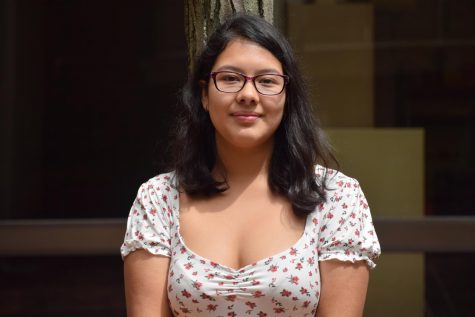 Diana Baeza, Profile Perfectionist




Hi my name is Diana Baeza, this is my first year in newspaper. I'm a sophomore and I'm excited to be part of newspaper staff.