Parkway North Students, Staff, Community Participate in Possibly Last Stargazing Night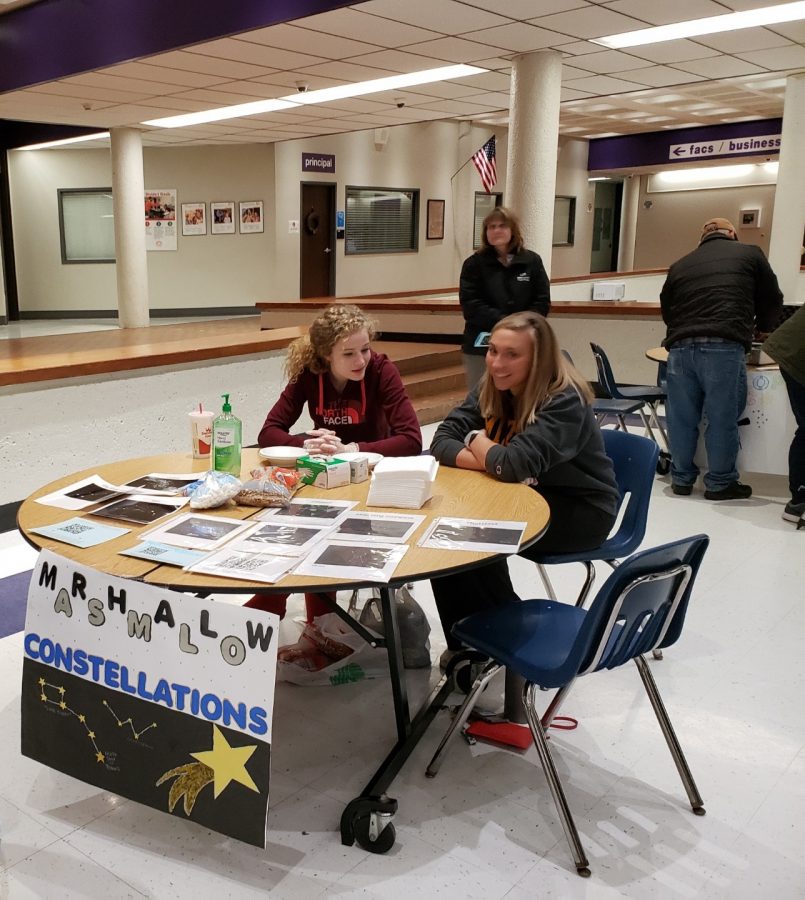 Feb. 26, 2020 marked the date for last Stargazing Night for Parkway North unless someone takes over for the current Stargazing Night sponsor, Dr. Karen LaFever, who will be retiring at the end of this year. 
Stargazing Night is an annual tradition at Parkway North where children, students, parents, staff, and other members of the community can come to participate in a variety of fun activities while learning about the starry sky.
"Stargazing Night is a chance for my students to showcase their understanding of science, and it's a chance for us to bring in the community and help them to see what we do here at Parkway North and how helpful and wonderful our kids are," said Dr. LaFever. 
The event is run by students in the Astronomy and Meteorology class and sponsored by Dr. LaFever, who teaches the class. Students take what they have learned from the class to create fun and informational activities for the guests.  
Through the whole process, students were able to learn as well as teach.
"I've never done slime before, and I know that's a huge hit with little kids, so I did galaxy slime and then I showed them the shapes of the galaxy," said senior Jaela Washington, who ran the Galaxy Slime table where guests were able to make slime and learn about the galaxy. 
Although many of the activities were geared towards younger children, it was a good time for all ages. 
"I went because I'm a senior and I've never been, so I wanted to go before I graduated. It was definitely good for kids, but I still like doing crafts and stuff so I had a lot of fun," said senior Lea Isom.  
Though the night is full of fun activities and an overall creative learning process, it means even more to the students and community. 
"I do it for our community to see us. I'm tired of hearing bad things about this generation. This generation is kind and smart," said Dr. LaFever.
Dr. LaFever also stated that this was a creative and easier way for students who struggle with traditional tests to show what they know and earn an A on an assignment. 
Overall, Stargazing Night was a meaningful tradition in the Parkway North community and unless a new teacher fills Dr. LaFever's shoes, this year's was the last. 
"That was the last one; that was the best one," said Dr. LaFever. 
About the Writer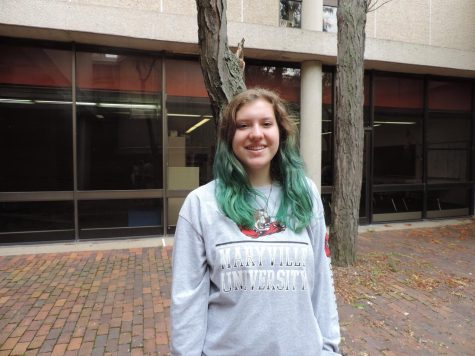 Cassie Schoene, Multi-media Guru





Hi, I'm Cassie Schoene and I'm almost always busy with school, work, hanging out with friends, clubs, newspaper, or theatre. I'm a senior and...