Covid-19 Affects Parkway Students, Staff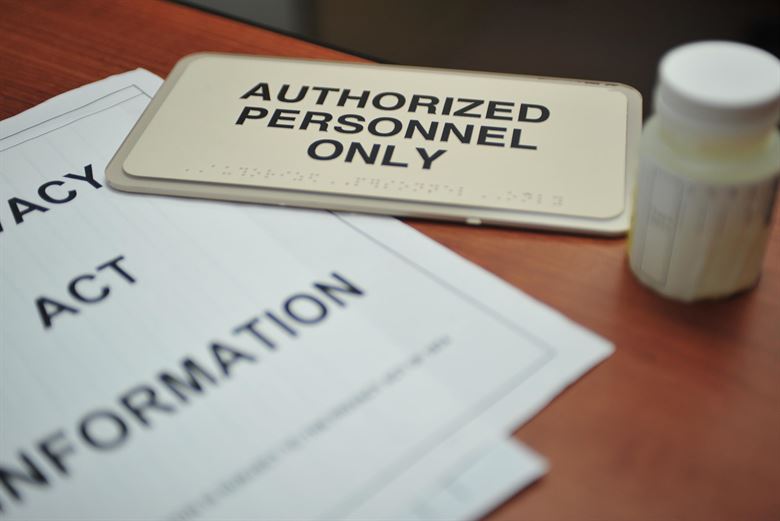 With the Coronavirus or Covid-19, many St. Louis' schools, restaurants, public spaces, and more are closing to decrease the spreading of the disease. This has sparked confusion and negative reactions to many of the outcomes. 
Some of these outcomes include the cancellation of the Senior Picnic, the Day of Service, and the ACT day. While other future activities like prom have not been canceled yet, there is fear of this possibility.
"I imagine the impacts will be wide-reaching. Prom, graduation, summer school and other events are all in danger of being canceled or postponed," said AP social studies teacher Andrew Rudolph. 
So far all schools and district events have been canceled through April 30. The national ACT testing, which had been originally scheduled for April 4,  has been rescheduled for June 13. Another testing date available would be July 18. The District Choice ACT testing for juniors on April 7, has also been canceled. According to school counselor Chandra Brown, the district is currently exploring whether there are alternate testing options.
"I'm slightly disappointed, but I'm glad testing will resume soon. Hopefully, things will be closer to being back to normal by then," said junior Aviana See. Due to the sudden switch to eLearning, AP tests are now online and the full exam schedule will be available by April 3. What used to be a 3.5-hour-long test, has been shortened to a 45-minute test and moved to an online format. Many have seen these changes as both negative and positive.
With the lack of physical communication and adjusting to this new way of schooling, many students are not as confident as they are now with their academics.
"I'm worried that it will be strange testing online, but I'm glad that each test is 45 minutes. Being able to take the AP tests from home will be much less stressful, especially since they are so short," said See.
Even though the tests will be shorter or later in the year, that doesn't mean students should not continue to prepare for the test. This may be difficult without being physically present in class, but teachers are working to provide resources for students to help them prepare.
"There are many online resources that, while not the same as in-person learning, can help students prepare for the  AP tests and the ACT. Most of the students in the country are all experiencing similar situations," said Rudolph. 
Other students are concerned about how the lack of opportunity to take these tests will affect them.
"This shouldn't have much or any effect on scholarships (for seniors, at least). Admissions are a different story. Many students were still hoping to visit schools before finalizing their decision and aren't able to. The economic effects of the coronavirus also might change the ability of some students to afford college next year," said Rudolph.
EOCs, the state-mandated End of Course exams, have been canceled this year as well as SAT testing, which was scheduled for May 2. Makeup exams in March have also been canceled and registered students are able to get refunds.
While all of these changes have disrupted our lives, people should remember that social distancing including the cancellation of testing and other events has a reason.
"The pro is that we are helping 'flatten the curve' and fulfilling our civic duty to help slow the spread of the virus," said Rudolph.
About the Writer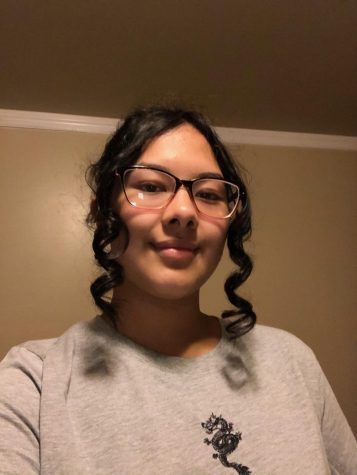 Diana Baeza, Personality Perfectionist




Hello, I'm Diana Baeza and this is my second year in Newspaper. I choose to be a Personality Perfectionist because I enjoy meeting new people and...