Sophomore Lauren Lam Discusses COVID-19's Impact on her Life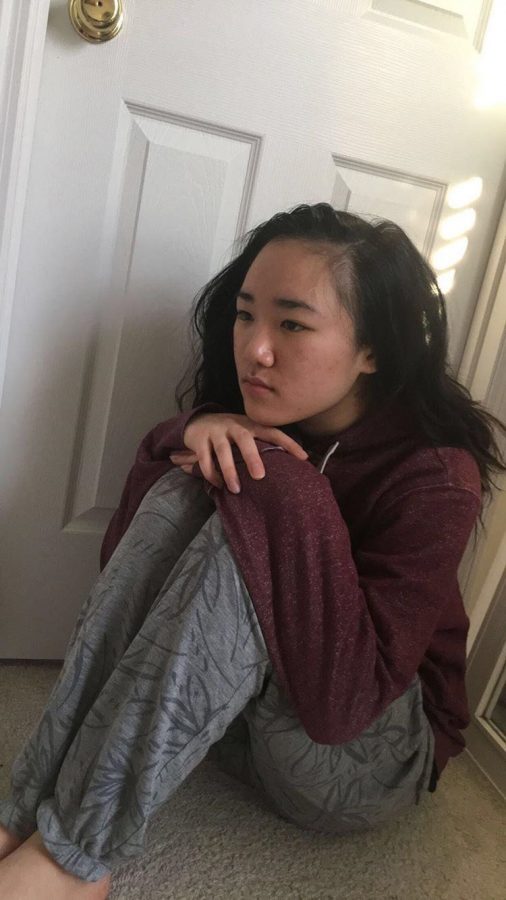 Q: Has social distancing been hard or easy for you?
A: "It's actually been easy for me. I've been needing some space from people and now I have some time to myself."
Q: What have you been doing lately to pass some time?
A: "During this time, I've been mostly doing my homework for school. But in my free time, I've actually been writing more for fun. I've also been dancing."
Q: What is you and your family's reaction to the virus?
A: "My family is calm right now. But, my mom is the one who's worrying the most. She's always trying to stay updated with the number of people that have Coronavirus. My sister is mostly fine and so is my dad. For me, I'm surprisingly calm as well. I'm not overreacting, and I'm just thinking about the positives."
Q: How has this virus been affecting you and your family?
A: "My parents own a restaurant. Because of the virus, my parents have had to close it. And because of that, we have no income. Every time my parents are off, they don't get income. We've already been closed for two weeks because of the virus and so it's been stressing out my parents a little. We're just hoping that the situation is soon resolved."
Q: Has quarantining been any benefit for you or your family?
A: "No, not really. Unless we're talking about how I've lately been very calm. I'm a person that stresses out easily, and I at times get really frustrated and angry. Like I said before, I'm surprisingly calm. The quarantine situation has been kind of like a relaxation time and breaks away from school for me."
About the Writer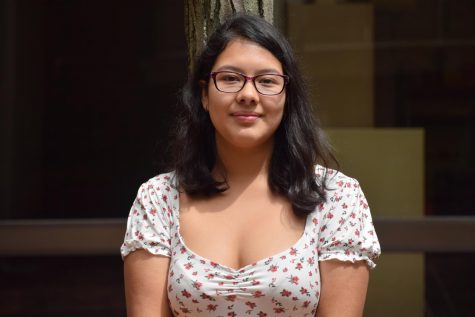 Diana Baeza, Profile Perfectionist




Hi my name is Diana Baeza, this is my first year in newspaper. I'm a sophomore and I'm excited to be part of newspaper staff.