Freshman Camilla Mamedova Adapts to Virtual Education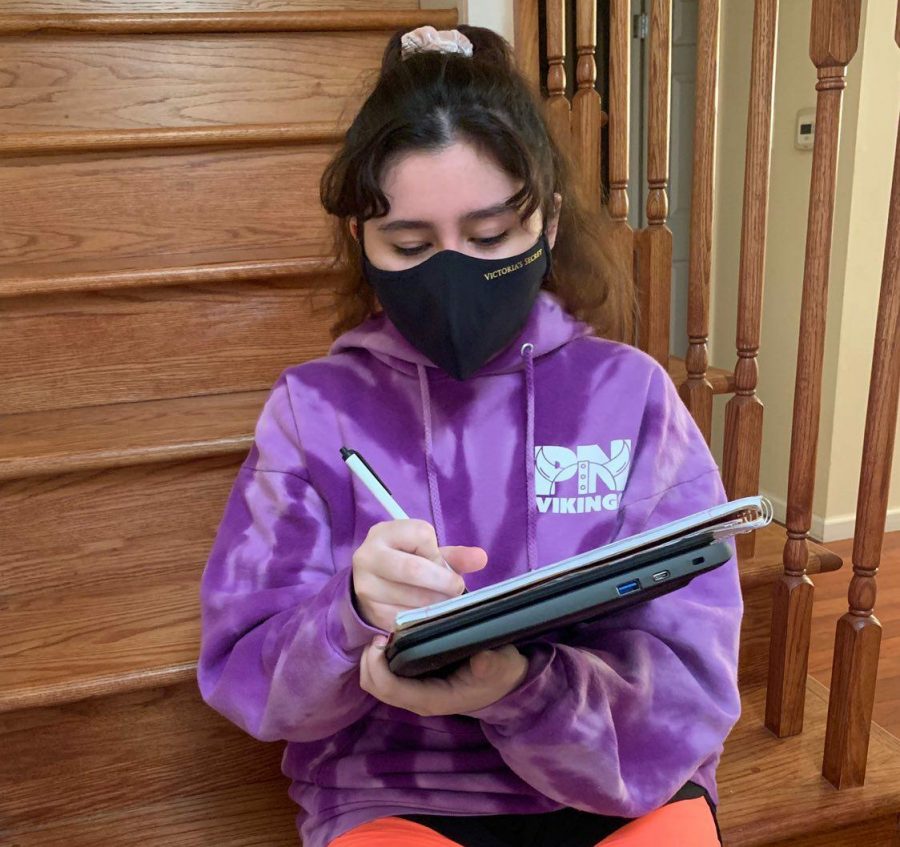 Could you introduce yourself and what type of classes are you taking this year?
"I'm Camilla. I don't really have any hobbies other than playing video games like playing Minecraft all the time because I'm bored. I'm taking photojournalism because I want to do something with Photography later on maybe. It's something I've been interested in for a while now." 
How has your first week of high school gone?
"It was kind of stressful because I had so many issues with tech. Since I had to deal with that, it caused me to fall behind in my classes. I spent so much time emailing people to get my issues sorted out. Other than that, in terms of academics, it felt pretty slow and not super stressful." 
What were some things that caught you off guard so far?
"Just the distractions. Since I'm not at school, I can get distracted easily. I already can't focus at school but it's even harder." 
Would you rather be in school rather than doing virtual learning?
"I don't think I would really enjoy it much either way but, I think it would be better for me to be in regular school because there is somebody there teaching me."
What were some of the things that you enjoyed or felt disappointed due to virtual learning?
"I have been able to enjoy being more on my own and I like being on my bed all the time but then I get distracted. I enjoy being at home but, as I said, I would rather be in school. The only disappointment is that it took me to email a principal and a counselor just to get [my teacher] to reply. I don't think I should need to do that." 
How did you adapt to these virtual changes?
"I wouldn't say that I've completely adapted to it but I'm getting there. I email teachers and ask questions like what to do and what not to do. I'm not used to using Schoology since I don't normally. As if I were going to normal high school, I'm still trying to get used to it."
About the Writer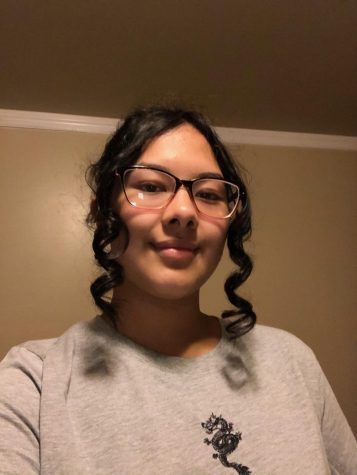 Diana Baeza, Personality Perfectionist




Hello, I'm Diana Baeza and this is my second year in Newspaper. I choose to be a Personality Perfectionist because I enjoy meeting new people and...