Gateway2Change Meeting Discusses Diversity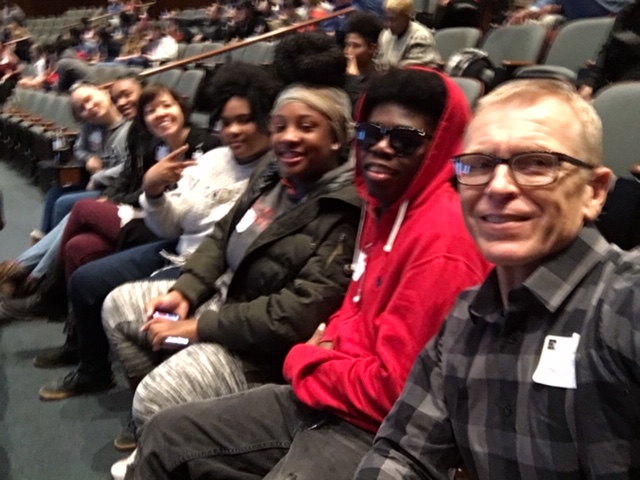 On Tuesday, Nov. 13, six students from North met with more than 140 high school students from 24 different high schools at the Emerson Headquarters to kick off their quarterly Gateway2Change Student Summit on racial issues.
"Gateway2Change is sponsored by Character Plus, an organization that works with school districts in the St.Louis region," said sponsor Eve Diel, who accompanied the students to the summit.
In the beginning of the school year, Sponsors Diel and Scott Moeller received recommendations from North teachers and then spoke to the recommended students. Considered students were asked to write down something about themselves and why they are interested in social justice. Six students were then chosen. Students are different every year to allow new students to participate.
Freshman Samantha Demicheli was recommended by English teacher Megan McCorkle to join Gateway2Change and was chosen to attend the summit.
"I enjoyed the diversity and how I was included and involved in everything," said Demicheli. "I like how you were forced to meet new people and explore the community."
At the summit, the students were invited to participate in several sessions that would help them discuss and better understand oppression and privilege. These sessions were led by facilitators.
"In a big way, our students demonstrate a lot of leadership that stems from their experience at school. Our students share how Parkway North students get along," said Moeller.
At the meeting, school districts were separated into groups of four, and students discussed different racial vocabulary words like prejudice and discrimination.
"[The discussion] got students to think about their school community and their personal selves," said Diel.
The students will be meeting several times throughout the semester to continue their discussion and share their observations and updates. The ultimate goal is for students from the summit to create a project and be able to take what they learned and make a change at their school. These projects will be presented at the final summit in March.

"[We can] model how things can be in a diverse setting. That's not to say we don't have our own issues, but it gives us a chance to celebrate who we are," said Moeller.
Besides sponsoring the Gateway2Change program, Diel is involved with North's Social Justice Group for teachers. This is another way for people to help promote change in their community.
"The teacher social justice group is a way for teachers interested in social justice to get together, talk, and share strategies," said Diel.
Gateway2Change is a program that can provide a space for students to explore diversity and face prejudices, while learning to deal positively with them. "There's plenty of issues of equity here that we need to work on," said Moeller.
About the Writer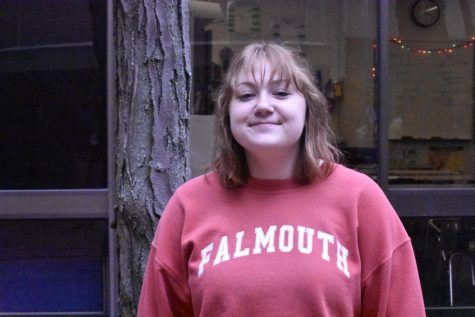 Mercedes Nesbit, Editor-in-Chief
Hi, I am Mercedes and I this is my fourth year as a Norsestar staff member years. I am currently the Editor-in-Chief, and I have enjoyed working with the...