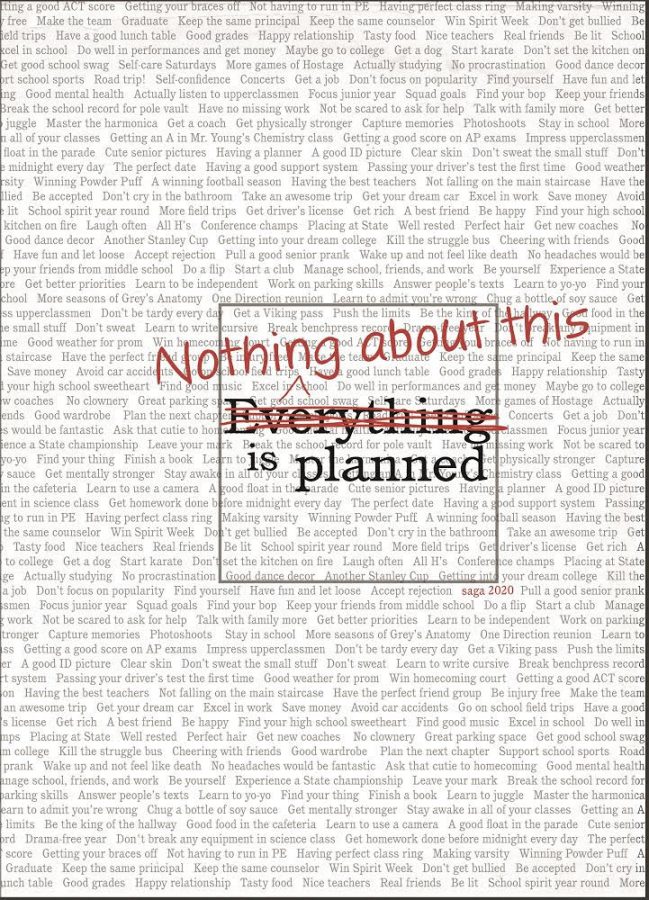 Brandon Lightfoot, Photo Expert
May 15, 2020 • No Comments
Since school has now switched over to E-learning, it has become difficult for students and staff to connect...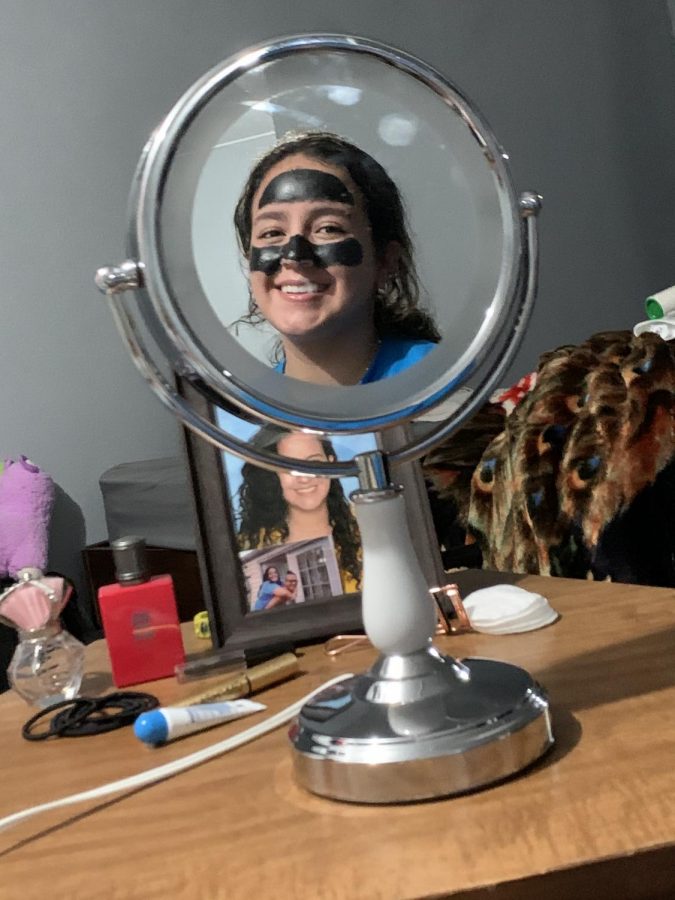 Laylah Little, Podcast Personality
May 8, 2020 • No Comments
Many students are interested in becoming free adults and being able to break boundaries. One of these...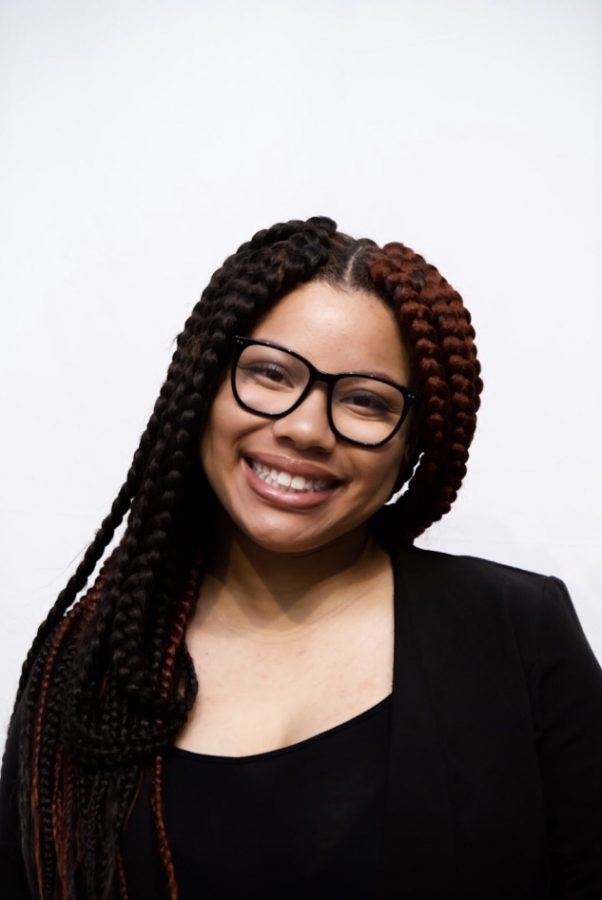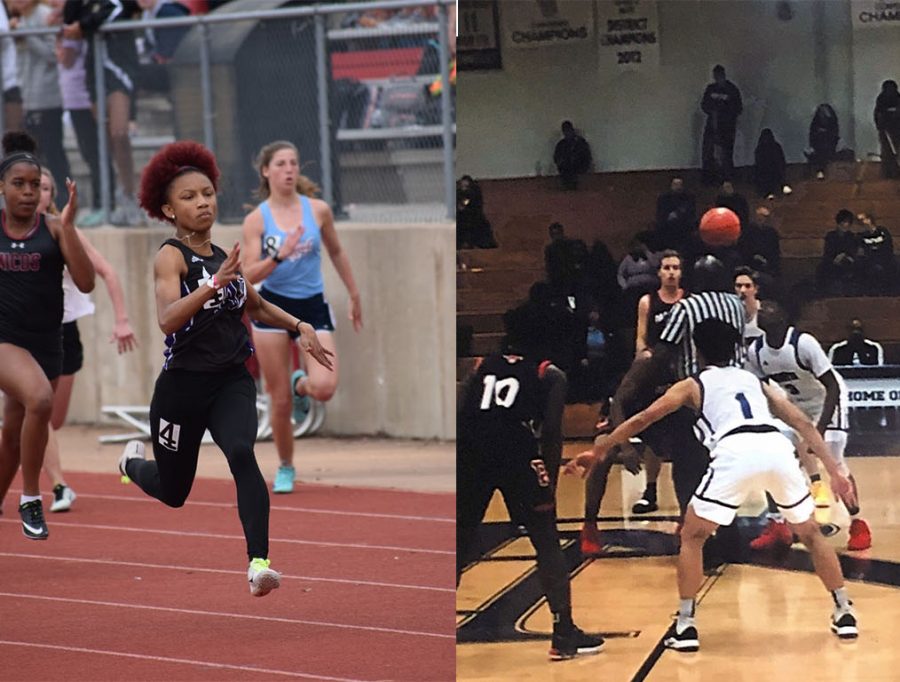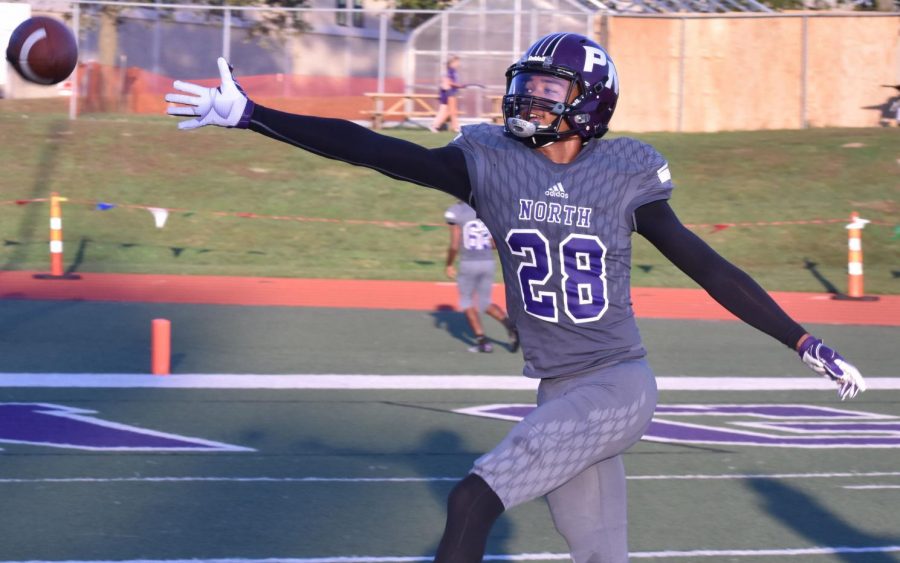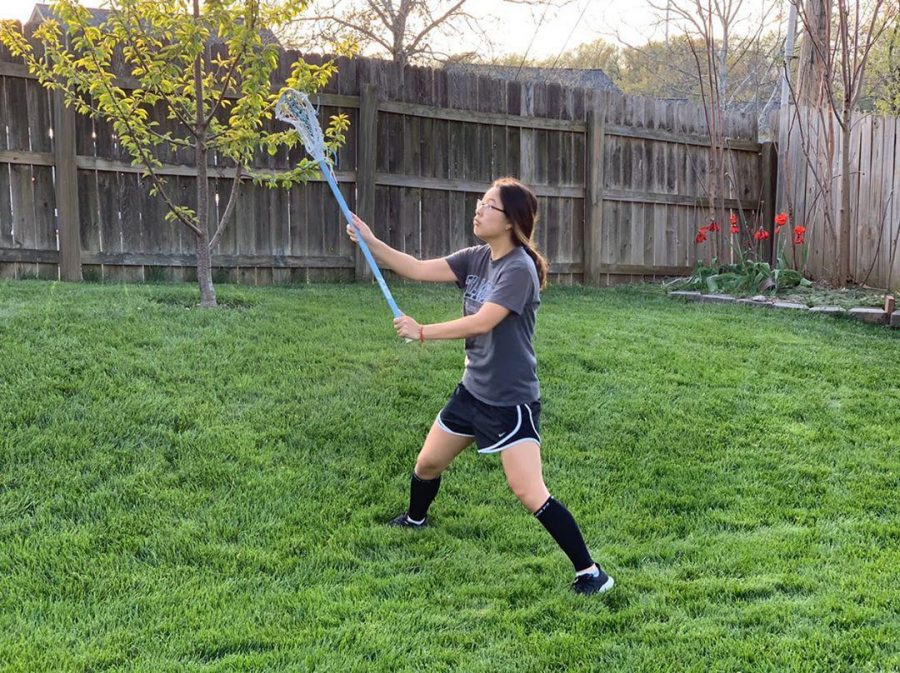 Tabitha Bevan, Radical Reviewer
April 23, 2020 • No Comments
On April 9, the Missouri State High School Activities Association (MSHAA) officially canceled all spring...
Post-COVID-19 Inspiration & Hope
What Have You Been Doing During Quarantine?

Loading ...