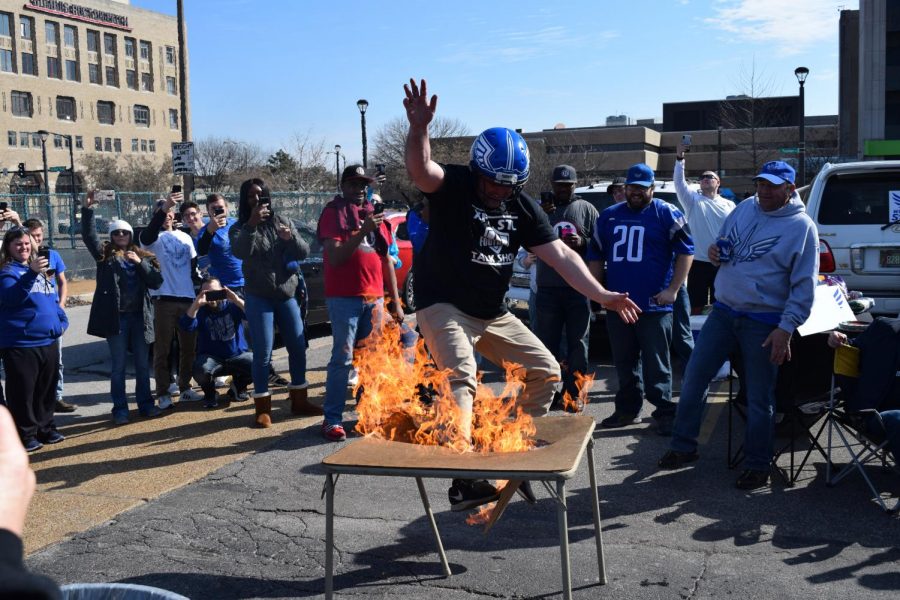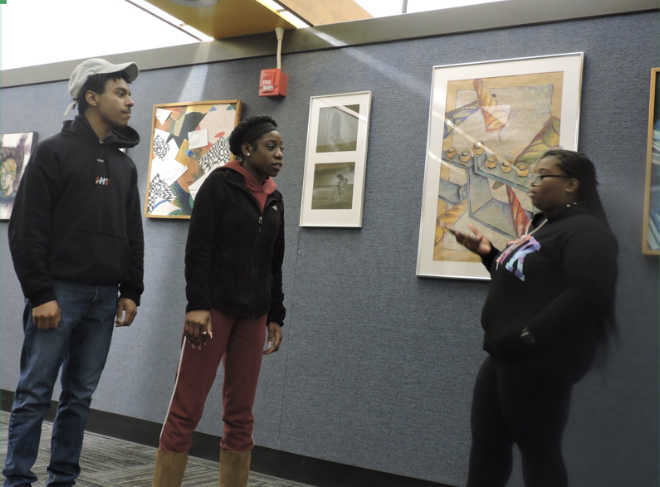 Tabitha Bevan, Radical Reviewer
February 19, 2020 • No Comments
Acting. Singing. Dancing. Celebrating. On Feb. 27, North will be hosting a Black History Production in...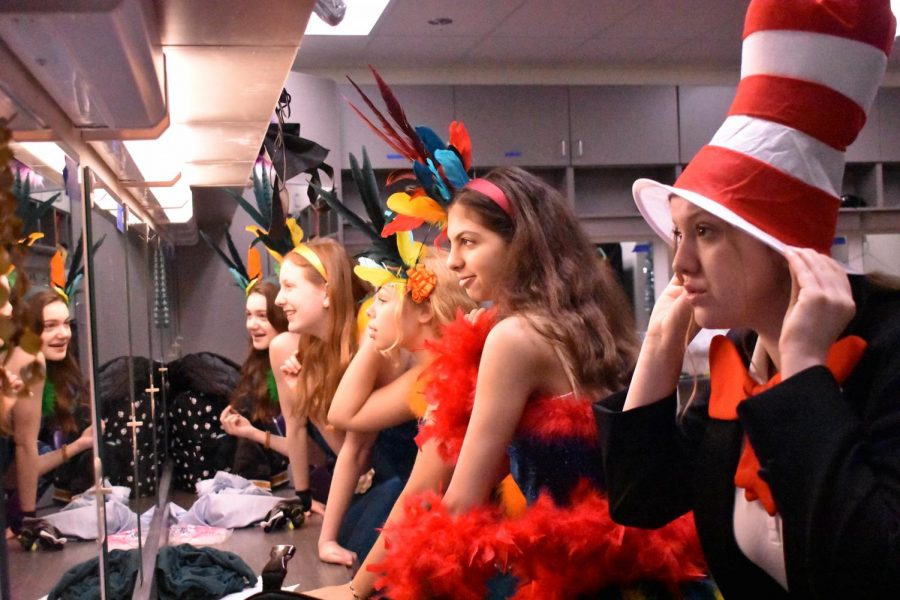 Sara Hong, Assistant Editor
February 13, 2020 • No Comments
After numerous cycles of sashaying, sewing and sawing, the cast and crew of "Seussical the Musical"...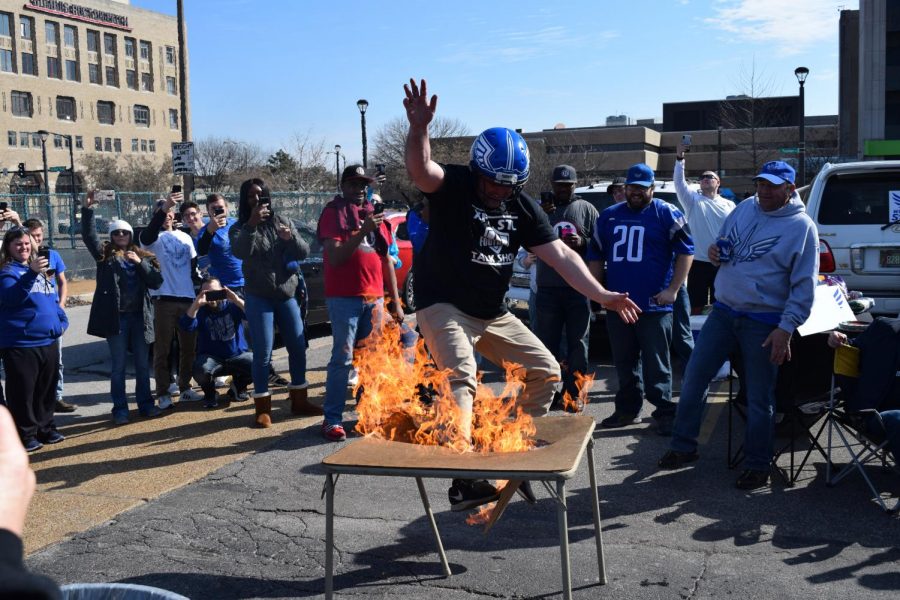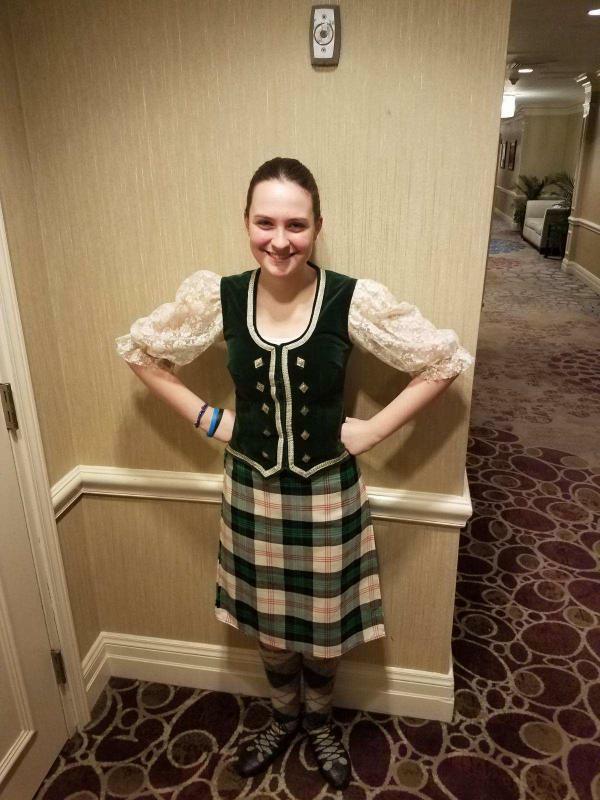 Diana Baeza, Profile Perfectionist
February 25, 2020 • No Comments
Q: When did you first start doing Scottish dancing? A: "I started when I was in first grade and...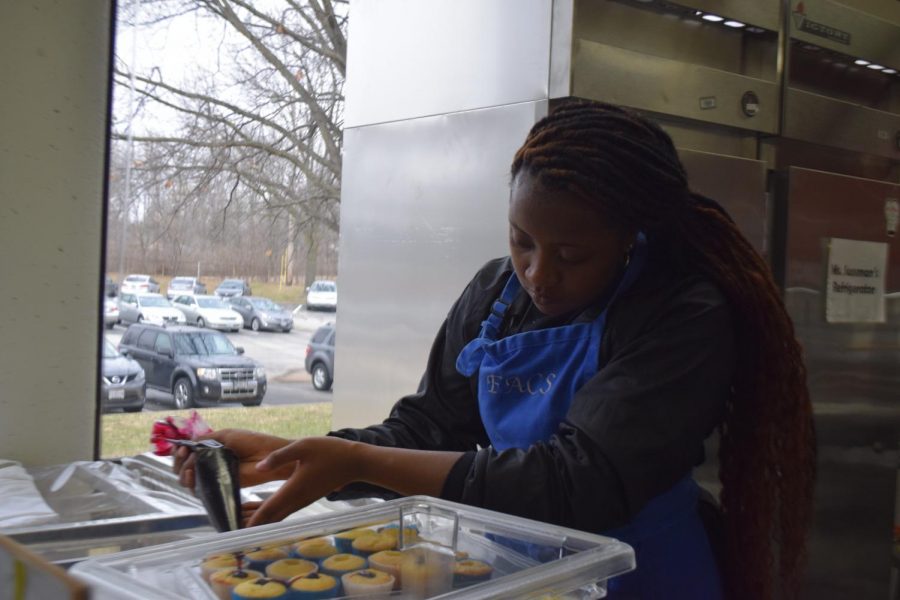 Zach Payeur, Staff Writer
February 3, 2020 • No Comments
On Jan. 31, Prostart 3 participated in the first-ever  Cupcake Wars style competition at Parkway North....
Field of Vision Podcast: NFL Season Recap