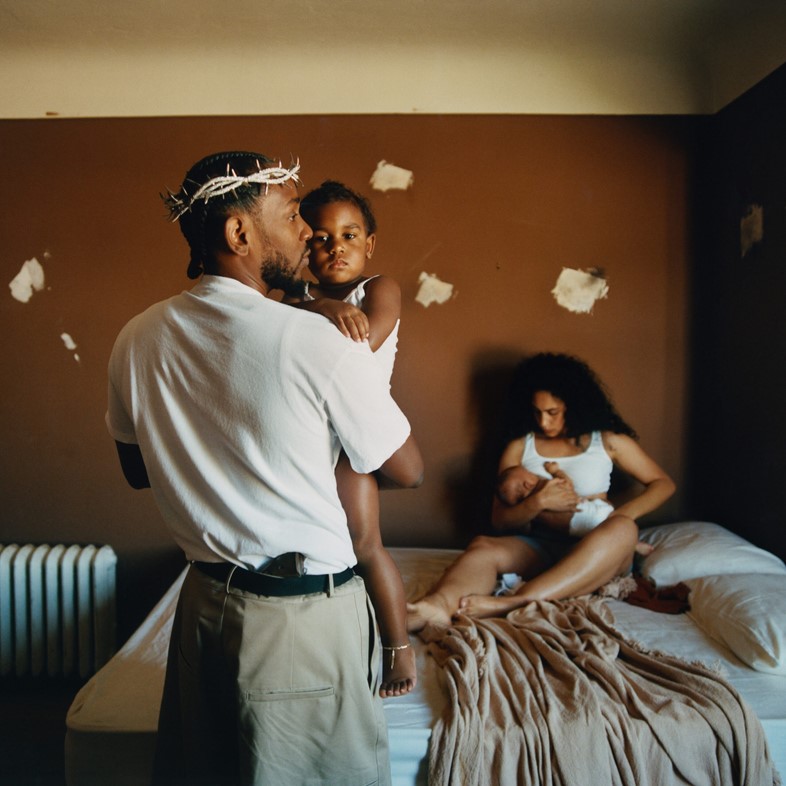 Benjie Thimangu, Radical Reviewer
May 24, 2022 • No Comments
It is difficult to find an album that has been more highly anticipated than Kendrick Lamar's fifth...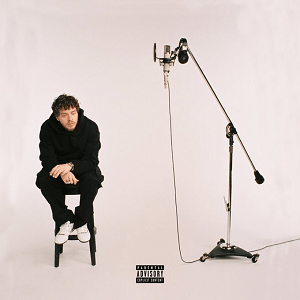 Jalen Williams, Radical Reviewer
May 11, 2022 • No Comments
On May 6, 2022, Jack Harlow released his heavily anticipated follow up album after December 2020's...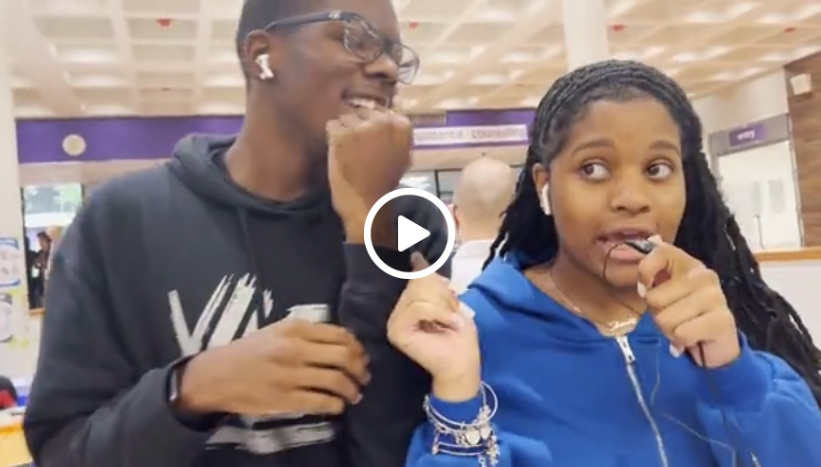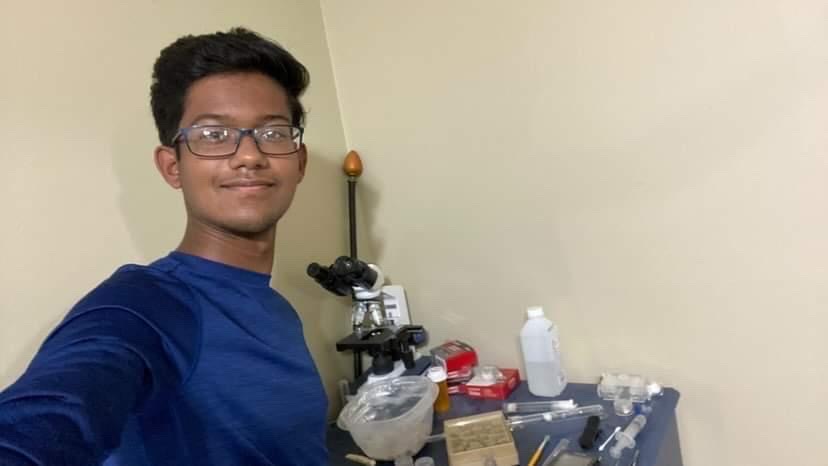 Diana Baeza, Personality Perfectionist
May 10, 2022 • No Comments
What is ant-keeping and how long have you done it for? "Ant keeping is almost like keeping any other...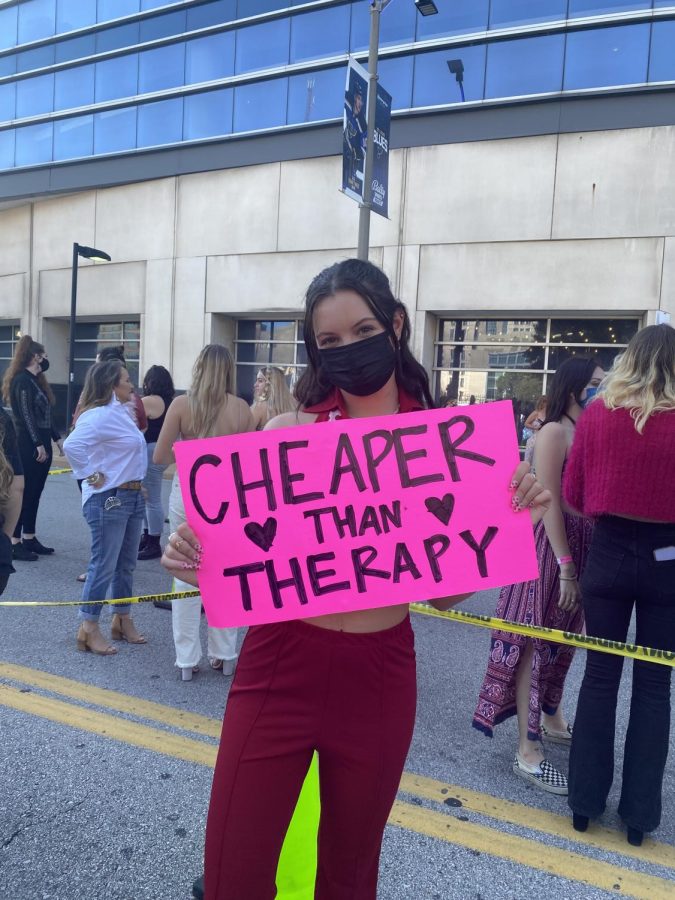 Vivian Richey, Writing Wizard
May 10, 2022 • No Comments
As graduation approaches, seniors consider their options after high school. Graduating comes with its...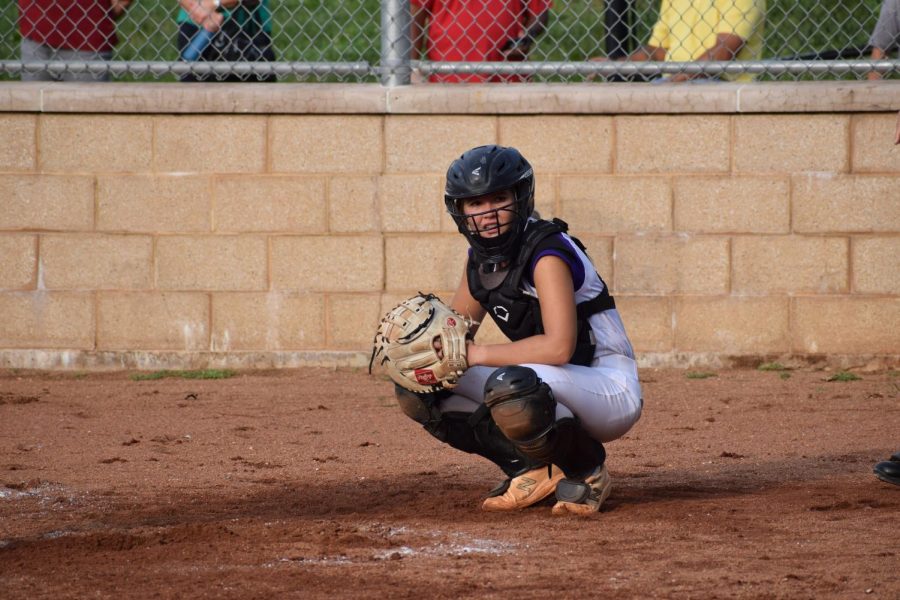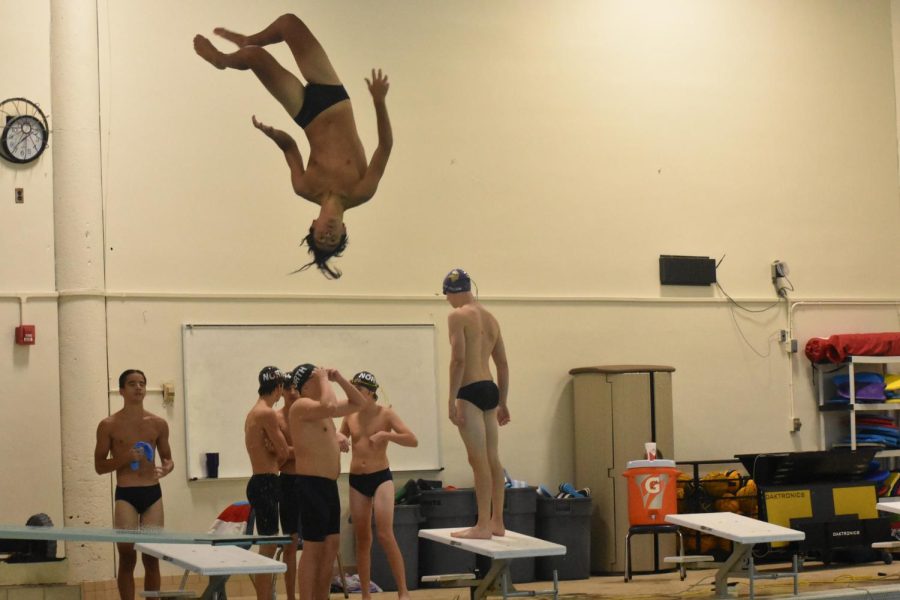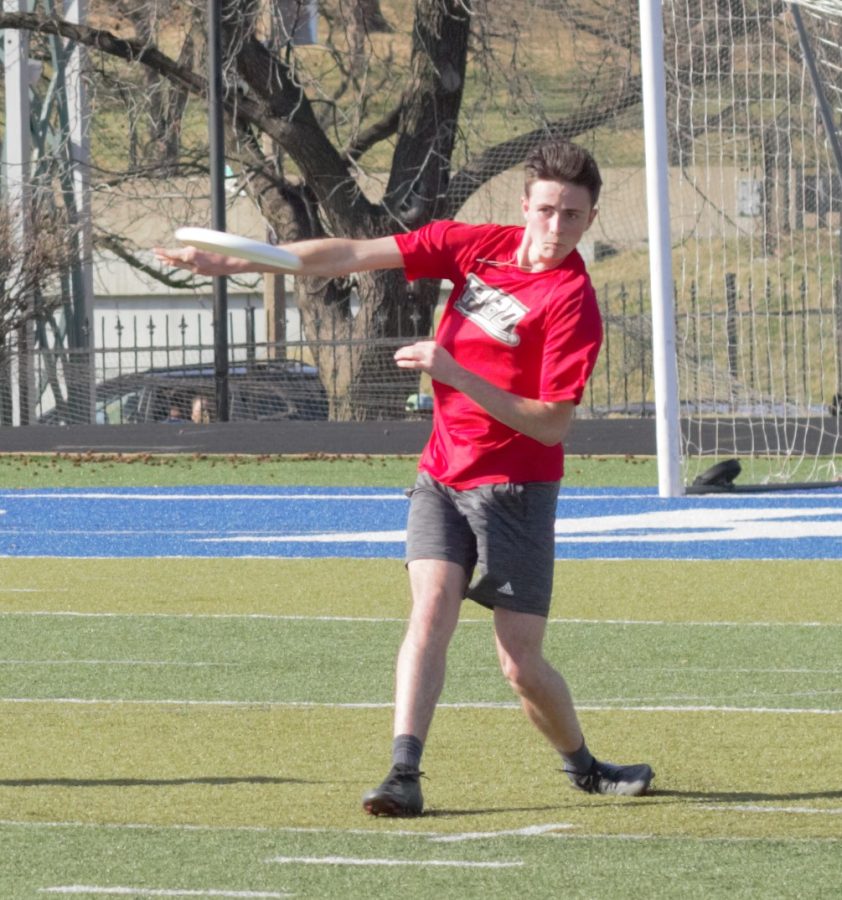 Chris Sanders, Side Dish Czar
May 26, 2022 • No Comments
This May, Parkway United Ultimate, the co-ed ultimate frisbee team for the Parkway District, tied 5th...