Parkway GSA Hosts Educational Meeting for Parents and Students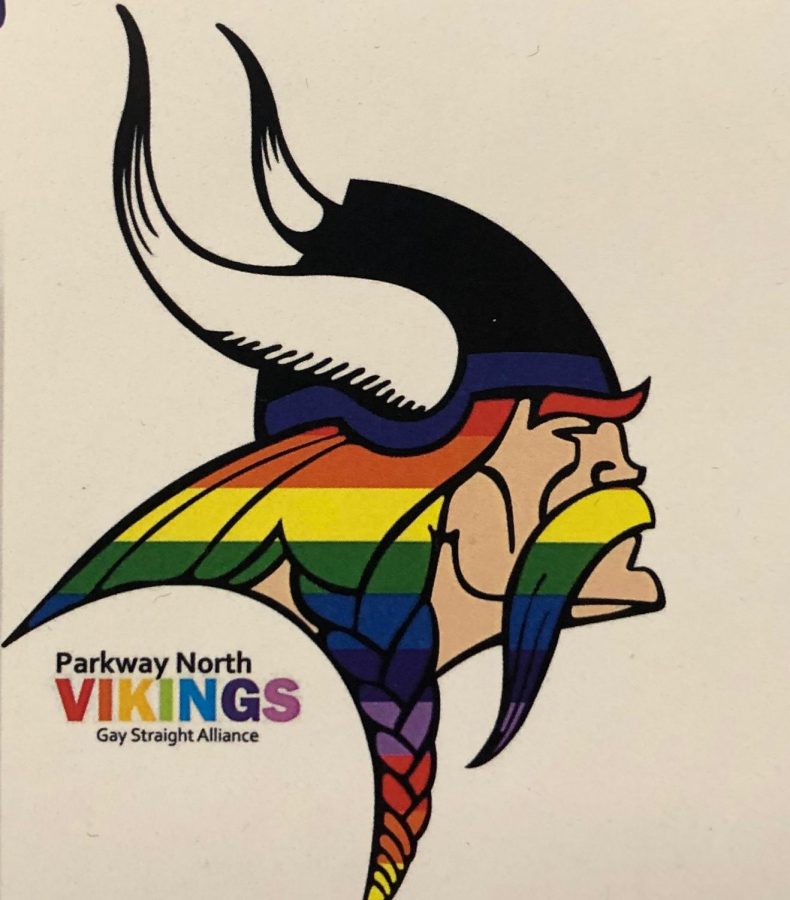 Jack Wright, Radical Reviewer
April 9, 2019
On Tuesday, March 26, the Gay Straight Alliance Club at North held its first parent group meeting. The group hopes to give a safe space for parents or guardians of children who are questioning their sexuality or have recently come out to come and talk and learn how to better understand what their children are going through.
Chad Little, the sponsor of the meeting, organized the meeting with the help of Wendy Lucchesi in hopes to help students and parents alike.
"We have an organization for students who are coming to understanding who they are and what they need in life, and we were hearing from them that sometimes their parents aren't as accepting or understanding of things. And so [Lucchesi] came up with this idea, that maybe we need to have a place for parents to come if they think that this might be something that's coming up" said Little
Inspired by members of her family, Lucchesi wanted to create a safe space for parents to come and learn more technical things about the LGBTQ community and express their own viewpoints. Lucchesi talked about how some parents and family members from older generations have a different understanding of what their children are going through.  
I think parents are afraid, and I think they don't understand the science behind this… they just think it's maybe a curse… or they have deep religious beliefs that are hindering them to have an open relationship," said Lucchesi.
Lucchesi has personally experienced this with a cousin who came out to his family when he was in college. Unfortunately, he has been estranged from his family ever since.
"I've seen that pain and separation that that has caused him to not be able to reconcile with his family," said Lucchesi.
Lucchesi and Little work hard to reach out to parents and students alike to make students feel more comfortable in both school and at home.
The next meeting is on April 30, from 6:30 p.m. to 8:00 p.m. at the Parkway North theatre. Joining the parents at the meeting will be special guests Dr. Abby Hollander and Dr. Sarah Garwood from the Washington University Transgender Center. Dr. Hollander and Dr. Garwood will be there to educate and support all parents at the meeting. For more information, please contact Mr. Little in the drama room or Mrs. Lucchesi in the senior office.