Finals: How to Prepare and Feel Less Stressed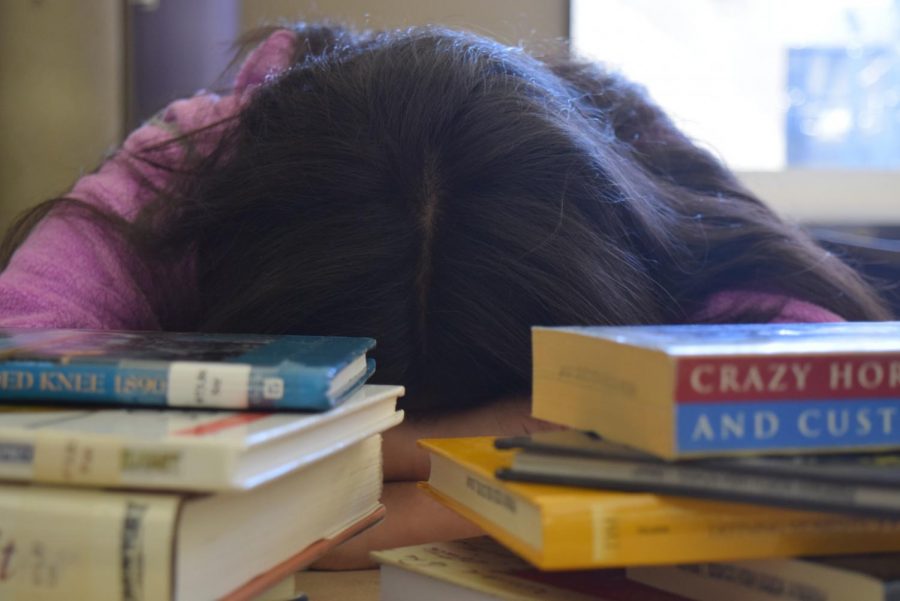 Monday, Dec. 17 to Thursday, Dec. 20, all students and staff will be preparing for first semester finals. They will be recapping every topic, lesson, and unit that they have learned about since August. With that will come a lot of stress, pressure, and over-the-top tiredness. However, with the right amount of planning, students and staff can make it through this week without burning out.
Principal Dr. Tori Cain said, "Make a study plan. Create a calendar and study with others."
Sophomore Hadi Khan agrees with Dr. Cain and described important things to remember before test day from a student's perspective.
"Study everyday and get enough sleep," said Khan. "Also, use resources like Khan Academy or Quizlet and use half days to your advantage. They're given to us for a reason, so use them wisely."
Besides studying wisely, students should take care of themselves and eliminate stress and pressure during the week.
"You should meditate and think positive thoughts. [You should] check in with your teacher and talk with others.  Finds ways to distress and don't study all at one time – implement breaks," said Cain.
Khan, who is taking the finals for a second year, also said that you need to pace yourself each time you study.
"Try to get some rest in between study sessions – 10 to 15 minutes is usually enough," said Khan.
Junior Hitu Panchal has similar tips and believes that one important everyone should do is get enough sleep and have a nutritious meal every day before school.
"Get enough sleep, around 7-8 hours. Many students do not eat much; that's not right either. Take your breakfast. You need it," said Panchal.
Is important to not to over analyze your exams.
"Do not overthink your exams. Going over study guides, past quizzes, homework, and exams are enough to study. Also take rest for sometimes in between study," said Panchal.
Finals week is tough for everyone. What is important is to remember, everyone will experience stress and tiredness. Remember to get enough sleep, eat a healthy meal, and study well and you are sure to ace your exams.
About the Writer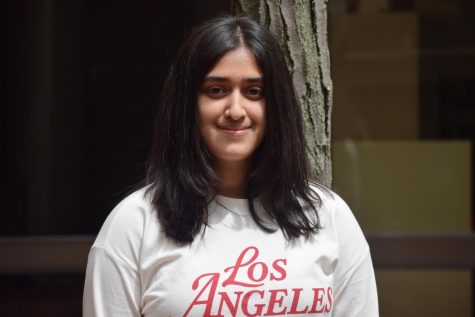 Zainab Khan, Radical Reviewer
My name is Zainab Khan and I'm a sophomore. This is my second year on the Norsestar. This year I have job Radical Reviewer and I look forward to writing...