TSA Club Hosts First Egg Drop Competition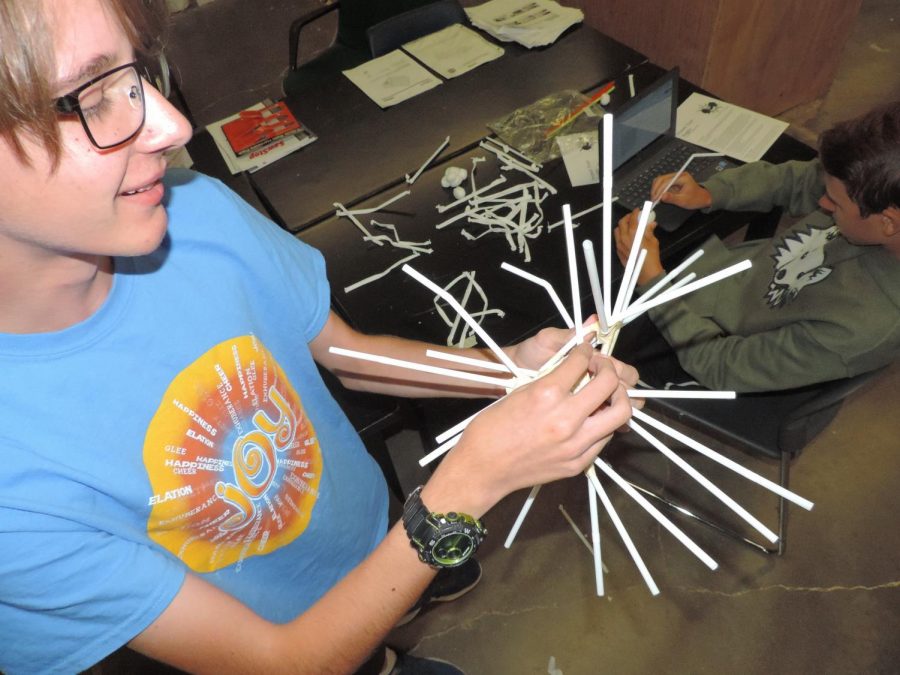 North's TSA club, a project based engineering club, took part in an Egg Drop competition on Sept. 24. The Egg Drop is a STEM based challenge that tasks students with building a contraption or device that is capable of keeping a raw chicken egg safe while falling from a height of five feet.
The Egg Drop mimics a common task asked of most field engineers – to solve a problem given to them with limited materials and design constraints.
"It focuses on technology and engineering because we had to design a contraption that fit our limits and protected the egg, thus using engineering skills to make new technology," said junior Hadi Khan, Secretary for TSA.
Participants had approximately 30 minutes to grab whatever materials they needed, decide what they would use for their device and build it.
"Some struggles that we encountered was that we didn't have time to think of a plan before building our device. We just grabbed the materials and started building since we were on a time crunch. Although our egg did not survive the fall, we had a blast throughout the whole activity," said junior Christopher Carranza, Sergeant at Arms for TSA.
Participants were given 30 plastic straws, 10 cotton balls, 16 pipe cleaners, and 1m of tape to secure their egg.
The TSA plans to make a name for itself this year by participating in other activities like Trunk or Treat and making public advertisements to recruit members "Y'all should really be on the lookout for a PSA about our club. We're also going to Trunk or Treat this year, though we haven't decided on a theme yet," said junior Kai Salter, Recorder for TSA.
The TSA also plans to do more Egg Drop Challenges in the future and to recruit more people to the club. Currently, there are 11 members.
"My reason for joining TSA was because my friends were in that club, so naturally I wanted to hang out with them after school, so I joined. But since then, I have found out that TSA is really fun after school activity that everyone should know about," said Carranza.
About the Writer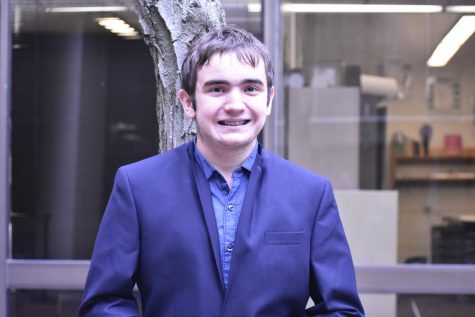 Nick Bowman, Multimedia Guru




Hi, my name is Nicholas Bowman but I go by Nick (or Nicc depending on who you ask) I am a Multimedia Guru for Norsestar. I am very excited about...