Spring Sport Athletes Cope with the Cancellation of Their Seasons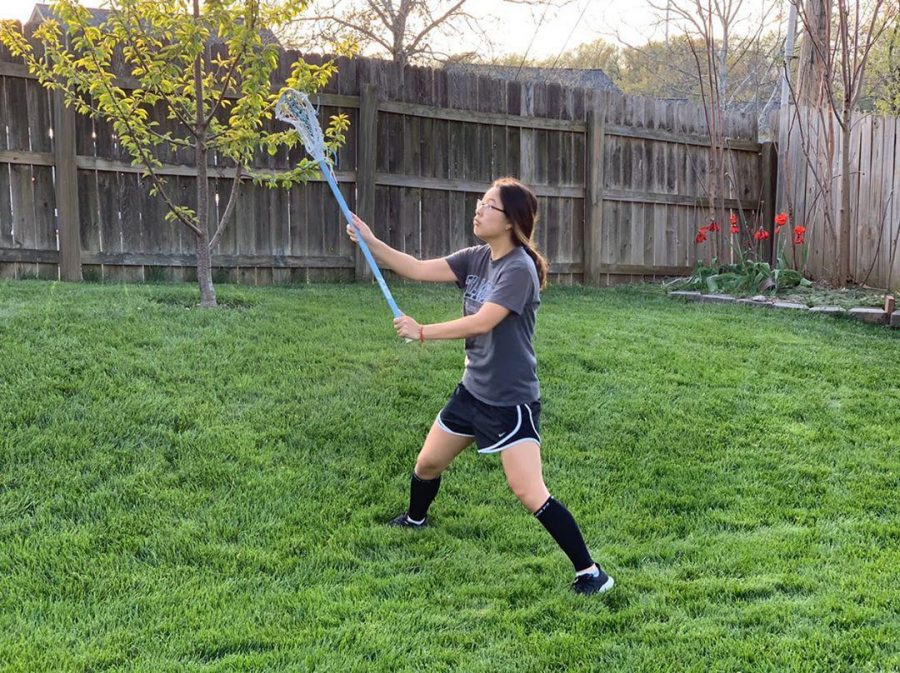 On April 9, the Missouri State High School Activities Association (MSHAA) officially canceled all spring sports in order to abide by the stay at home order issued by Governor Mike Parson. The decision impacts seniors the most, who will be unable to compete in the final season of their high school sport. 
"I kind of prepared myself and wasn't that surprised [when spring sports were canceled,]" said senior Reina McMillan, who runs track, "[The cancellation] made me realize the things I wanted to accomplish this season such as breaking school records and winning state again." 
Last year, the girls track team won the Class 4a state championship, bringing home the first state title to North. Despite missing an opportunity to repeat, track coach Moyenda Anwisye has attempted to stay positive. 
"While I wanted to race, I also wanted to make sure that all our athletes and families had the best chance to remain healthy," said Anwisye. "Sometimes a break from competing and achieving happens for reasons beyond our understanding."  
McMillan, along with many athletes who are unable to play their sport, continue to train at the North track, which is open as long as social distancing rules are being followed.
For athletes who are not seniors, the abrupt closure of the season has put a pause on personal and team goals. 
"Last year, I was on JV and we didn't end up winning a single game. I swung up to varsity and they won some games, so personally, I wanted to win a game this year that truly felt like I made a difference," said junior Cherry Qiu, who plays lacrosse, "The team also worked pretty hard in the offseason, so I'm pretty disappointed." 
Several members of the lacrosse team at North, including Qiu, participated in the St. Louis Lax League during the fall and winter to prepare for the spring season. 
"As a team, I think one of our goals was to play and win more than we did last year. We also wanted to progress further in districts," said Qiu. 
In several spring sports such as baseball, young budding players are using the abrupt end to their season as fuel for next year. 
"I was devastated because I had been waiting all year for this season. I felt like the whole team and I could have performed strongly this year, but it motivates me because it's one less year I have, so I need to work harder. I've been hitting, fielding, pitching, and running to keep my skills up," said sophomore Raymone Boyd.   
Boyd was expected to perform highly this year, as his .468 batting average and .545 on-base percentage made him one of the top hitters in the area as a freshman. 
Since the initial MSHAA release, a second release has been published on April 17 stating there is a possibility that the summertime "dead period" in which coaches have no contact with athletes will be made optional for schools. With the approval of the CDC, State and Local Health Departments, the governor, and local mayors, teams will be able to hold activities in order to round out the year for seniors. 
About the Writer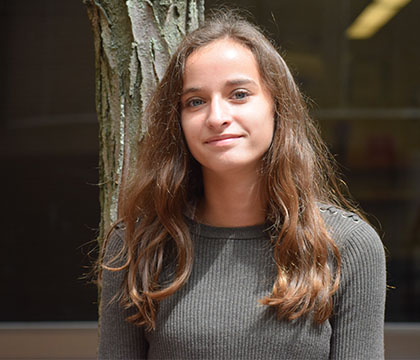 Tabitha Bevan, Radical Reviewer
Hello! My name is Tabitha Bevan, I'm a sophomore, and this is my second year on the Norsestar staff. Outside of writing, I enjoy running track and cross...