Hear Me Now Ep. 4: Meet Music Producer & Beatmaker, Junior Sur Mishra
Meet junior Sur Mishra, a self-taught music producer and beatmaker, who started off on the app and website Soundcloud. Going by the name of "Cr4ter", Mishra made a name for himself on the platform in 2018 by creating several EDM/trap-inspired beats. As time went on, he learned and figured out that he wanted to branch off more into the music production field and broaden his skills. In today's episode, Mishra explains how he dove into the world of music production, music theory, and much more.
About the Writer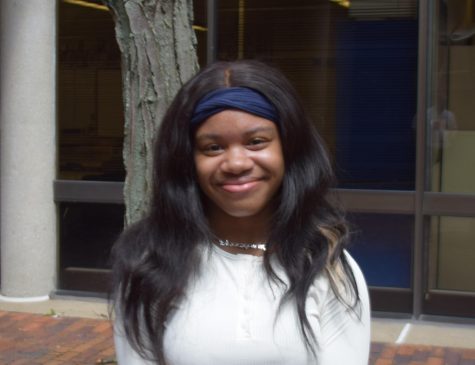 Laylah Little, Editor-in-chief
Hi! My name is Laylah Little and this is my third year in Newspaper. I really enjoy talking with and getting to know others, so that's why I enjoy creating...