Girls Cross Country Wins Big At First Varsity Meet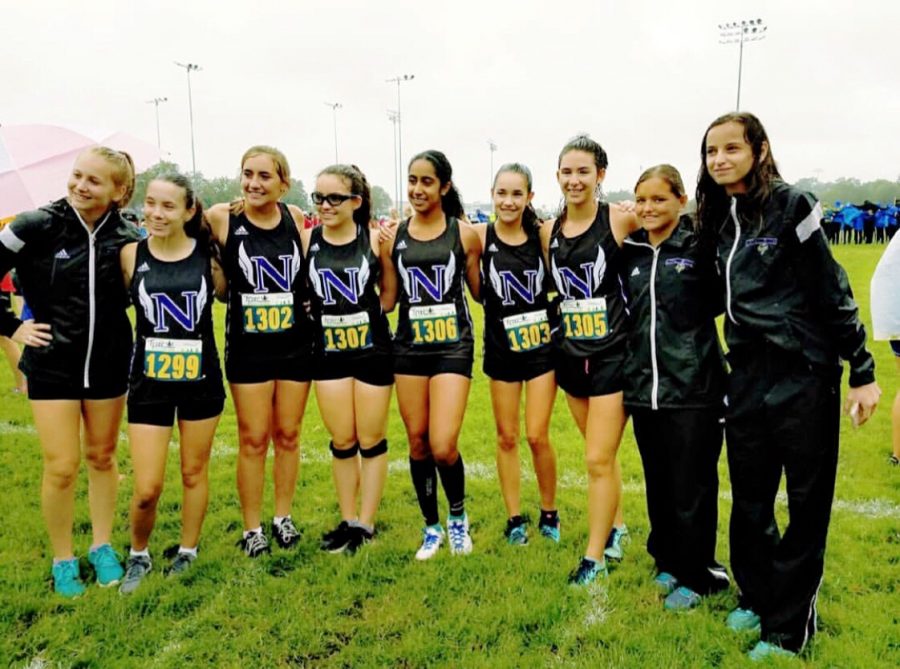 On Saturday, Sept. 8, freshman Tabitha Bevan, placed first at her first varsity meet, at Aviation Fields in Forest Park.
"It felt really, really, really good to win the big event. It was my first varsity race of the season. I was definitely proud of myself," said Bevan.
The Girls Cross Country coach, English teacher Scott Kreher, said that he was "excited" that Tabitha placed first. "It was great. It was so exciting to see her get that wind under her belt," Kreher said. "We were hoping that she would get some competition at that race, but nobody could keep up."
According to Bevan, she and the team went to the cross country meet completely prepared mainly because of the practice they put in prior to the big meet. For one thing, they had tons of help and preparation from their coaches.
"Coach Kreher takes us on all sorts of runs, exercising all different muscles and getting us prepared for all different types of situations," said Bevan.
"One thing I always expect from myself and the other coaches is that we try to lead by example. We do every workout with them, unless it's one where we need to stay focus on form or speedwork," Kreher said.
The coach also helps runners with specific "visual" exercises that help prepare the girls for the meet as well.
"There's a lot of different visuals that we use in cross country. One of them is pressure points. If you want to run straight, and therefore run faster, you have to imagine someone poking you in the back so that you kinda stand up straight," said Bevan. "Another one is navel to spine, which is just making sure you activate your core."
The PNH Varsity Girls Cross Country team had lots of time and skills given to them, which not only prepared them for their first big varsity meet, but helped them ultimately win the race and the medals they deserve.
About the Writer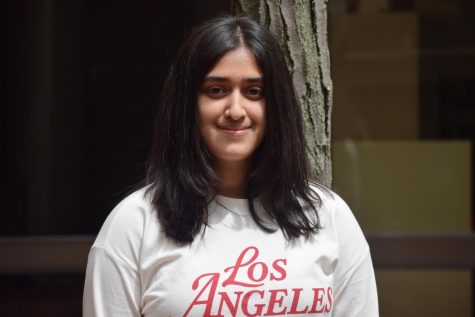 Zainab Khan, Radical Reviewer
My name is Zainab Khan and I'm a sophomore. This is my second year on the Norsestar. This year I have job Radical Reviewer and I look forward to writing...