Disney Plus Review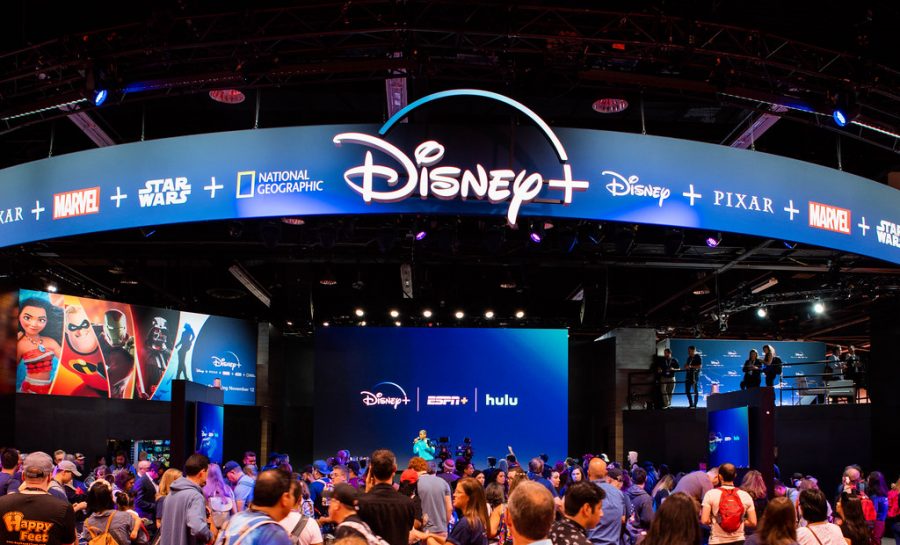 On Nov. 12, 2019, Disney Plus was released by the Walt Disney company. The platform offers all of the classic family-friendly movies from our childhood, with movies and tv shows from Disney, Pixar, Marvel, Star Wars, and more.
Since it's release, millions of people have signed up for the streaming service. In fact, on Nov. 13, which was only one day after it's release, over 10 million people had already signed up to use the new service. The millions of subscribers should be happy with Disney Plus because it offers an easy way for both younger and older audiences to enjoy the shows and classic movies that they used to watch all in one app/service.
Getting started on Disney Plus is also quite simple and reasonable. All you have to do is download the app, which supports Android and IOS, Apple TV, Roku TV, and even Playstation 4 and Xbox One. Then sign up.Users even get a free seven-day trial to test out the service to see if it is something they want to keep using.
After the free trial, the service is $6.99 a month, which is close to nothing when you are getting unlimited and ad-free access to things such as Disney Channel Original Movies. In contrast, Hulu is $11.99 and that is still with ads.
Disney Plus also allows up to four people at a time can use the app at once and at least seven user profiles can be made, which is perfect for bigger families.
But the affordable pricing and easy access isn't all that Disney Plus offers. The app has a variety of movies and tv shows with different genres that appeal to any user and any preference. The app offers all the old classics shows and movies that the 2000s kids loved, such as "Hannah Montana," "Good Luck Charlie," and "Wizards of Waverly Place" as well as new shows that can only be watched on the app, such as the popular Star Wars tale, the Mandalorian. It even offers tv shows based off of already iconic Disney Channel Original Movies like the new "High School Musical: The Musical: The Series."
Disney Plus offers movies and shows for a variety of age ranges and tastes as well. It offers classic movies that adults may even remember watching as they grew up. For example, the app has every single episode of the Star Wars Saga. For the comic and superhero lovers, the app provides all of the Marvel Avenger movies along with most of the sequels to those movies. Disney Plus also has National Geographic on it to add education and learning to the service. The National Geographic section is interesting because it shines a light on science, animal life, and new technologies that are growing and evolving around us.
In terms of holidays, there is a whole separate collection of Halloween and Christmas movies available on the app with movies such as "Home Alone", "The Nightmare Before Christmas", "Halloweentown", and "Santa Buddies".
Disney Plus gives an easy, affordable, and accessible way for people to enjoy all the classic shows and movies that were aired on the old Disney Channel, along with the new additions such as remakes, holiday films, educational shows, and superhero movies too. Disney Plus deserves a full 10/10.
About the Writer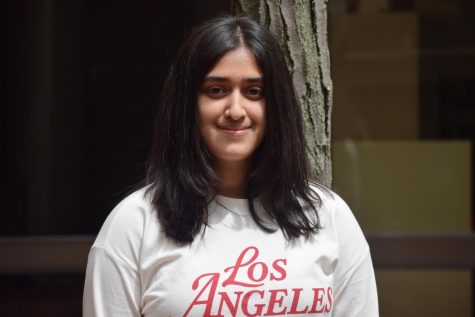 Zainab Khan, Radical Reviewer
My name is Zainab and I'm a junior. I've been a part of the Norsestar staff for three years now. This year, I hope to learn new skills and become a...