Rare, Selena Gomez's Newest Album About Self-Love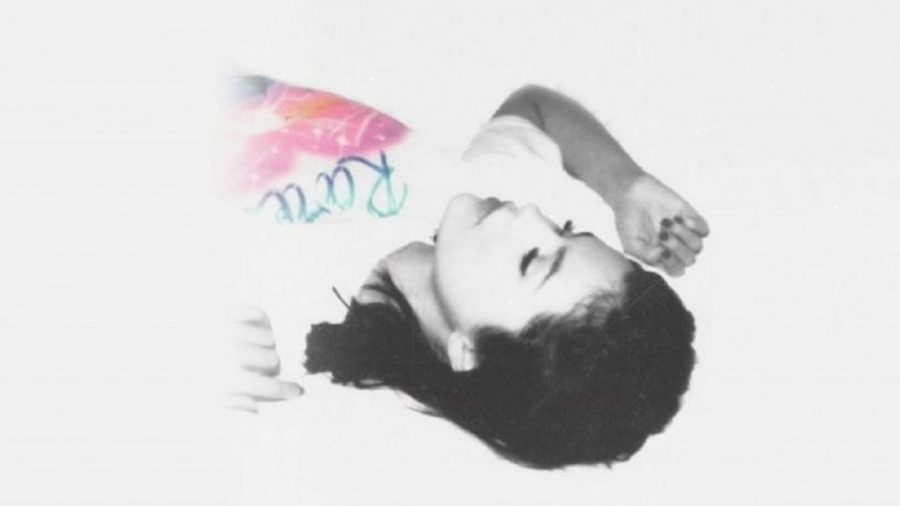 Selena Gomez made a comeback with her newest album Rare, released on Jan. 10, 2020. It is her first album since Revival which was released in 2015.
The studio album, released by Interscope Records, consists of 13 tracks, featuring tracks Lose You To Love Me and Look At Her Now. It was an anticipated release, and about 112,000 copies were sold in just the first week. 
The genre of Rare is pop music and dance music. Based on her other albums, it is definitely more positive and comforting. Some songs are fun, upbeat, and feel good, while others such as Lose You To Love Me are more personal, exposing, and heartfelt.  In whole, Rare's whole concept is self-love and inner growth. 
The album begins with the opening track, called "Rare" which is the same name as the album. The song has catchy lyrics and instruments, but most importantly stays on the theme of self-love with lyrics such as "But I know that I'm special" and "why don't you recognize I'm so rare?" 
It then flows perfectly into the next tracks, which have the same upbeat and fun instrumentals and lyrics, along with Gomez's perfect vocals. Along with the positive and uplifting songs, Gomez also included personal tracks, such as Lose You To Love Me,  in which she described her struggles with loving herself during her relationships. 
It had been five years since Gomez came out with any new music, mostly because in that time Gomez had been going through serious, life changing events, such as her kidney transplant and battle with lupus, an autoimmune disease in which the immune system attacks itself. 
Regardless of the issues of the past, she finds a way to include these hardships in her songs and use Rare to capture fans with her beautiful and poetic lyrics, and uses her experiences and struggles to give advice to people who are struggling with self-love and growth as she once did. 
Gomez was not shy with trying new styles of music in this album, like with "Ring" in which she sang in a completely different style based off her other songs, and "Vulnerable" in which she used calming background sounds and vocals to add to her message. 
The album wraps up with the last track called "A Sweeter Place" which features rapper Kid Cudi and uses sci fi instrumentals and beats in the background, which give it an almost nostalgic feel. 
With Rare, Gomez has proven yet again how much more mature she has become, and how certain experiences in her life have brought her closer to self love and personal growth. She shares these lessons in Rare. It is definitely an album worth listening to.
About the Writer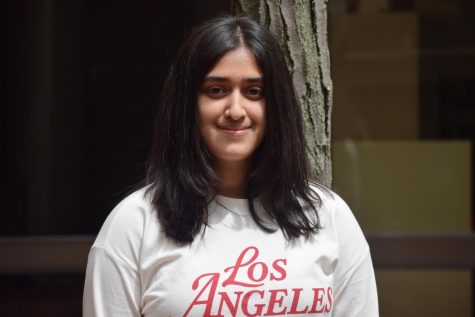 Zainab Khan, Radical Reviewer
My name is Zainab and I'm a junior. I've been a part of the Norsestar staff for three years now. This year, I hope to learn new skills and become a...